Always keeping a positive view point towards your passion:- Prakhar Shukla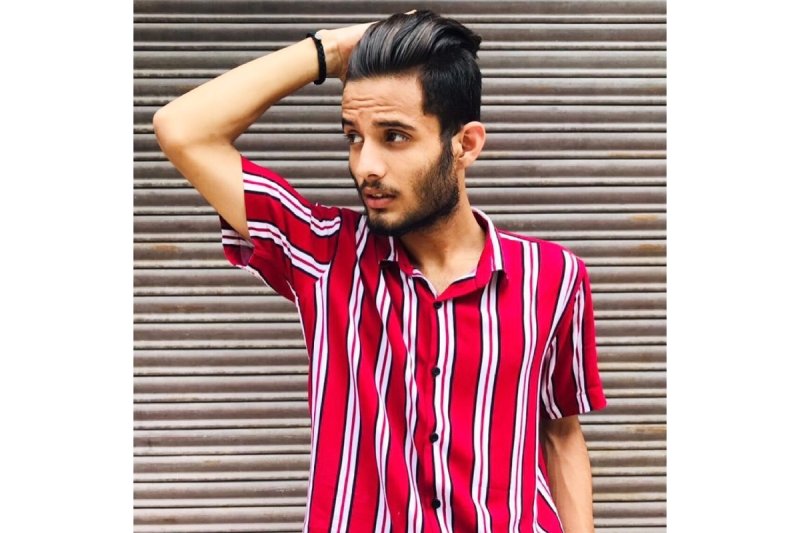 You must have seen many people, but what we will talk about today is very different for everyone. The name of the individual I am discussing is Prakhar Shukla, who lives in Varanasi.
Prakhar has seen many failures in his difficult journey. He always wants to do something new and exciting in his life where people can know him by his name. Who has proved that Acting and Modeling are more about expressing yourself on the screen? Not just dancing, he is a versatile Model with his great look and creative thoughts. Hailing from Varanasi, the 19-year-old is working on his creative skills rather than the look.
Due to his ability, he has been the director of 4 short films and this short film is on a big platform like MX Player. Along with this, he has also directed 2 Modeling shows. He said that if you want to do something big in life then there should be some inspiration in your life. They think that if you really love your passion, then you should always be honest about your dream and achieve it with all of your diligence.