Billy Arora: A Passionate Young Talent In The Fashion Industry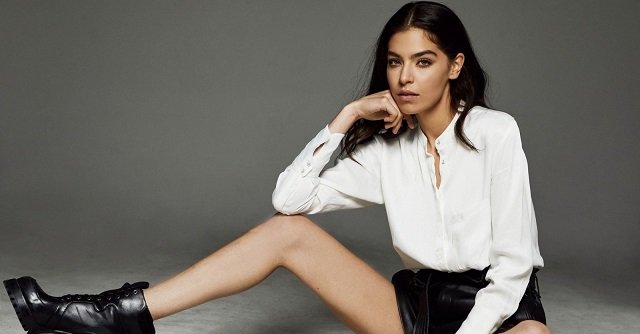 Billy Arora is enhancing her born modelling qualities to achieve stardom in a fashion career.
Being passionate is one of the most important factors towards success and it is the consistency and hard work that can help achieve goals. Finding something that we love and doing persistent efforts towards it is the most worthwhile experience that you can ever give yourselves. However, considerable efforts are required to succeed in the field like modelling where your skills are put to test every moment. Billy Arora – a model from Los Angeles, has made tremendous efforts to stand apart from the rest of the world and be in the list of top international models.
At the age of 18, Billy started her journey as a model after earning a degree in Holistic Nutrition. With sharp features, extraordinary looks, and high-level commitments towards work, Billy Arora reached the highest peaks of the modelling industry. Billy Arora's emerging popularity in fashion clients made her shoot multiple times in a week and fly in and out to places like London, New York, LA, and Germany for her assignments.
Billy Arora got her first big magazine cover in 2018 and has been the face of many elite magazines like Vogue, Grazia, and L Official. Billy Arora also worked in the Skechers Winter Campaign, Hermes campaign for Vogue, RUDSAK, Sephora, Nudsticks, and many more.
Billy Arora is equally active for her social media audiences and used to share insights about her modelling career and fashion industry talks. Apart from business talks, she just loves posting food recommendations and her self-made recipes. Billy Arora proudly calls her to be vegan and flaunts her creativity sharing fully vegan self-made ice creams every other day. But you best have a look at yourself!