Musical Artist Papooche Makes Success Out Of All His Passions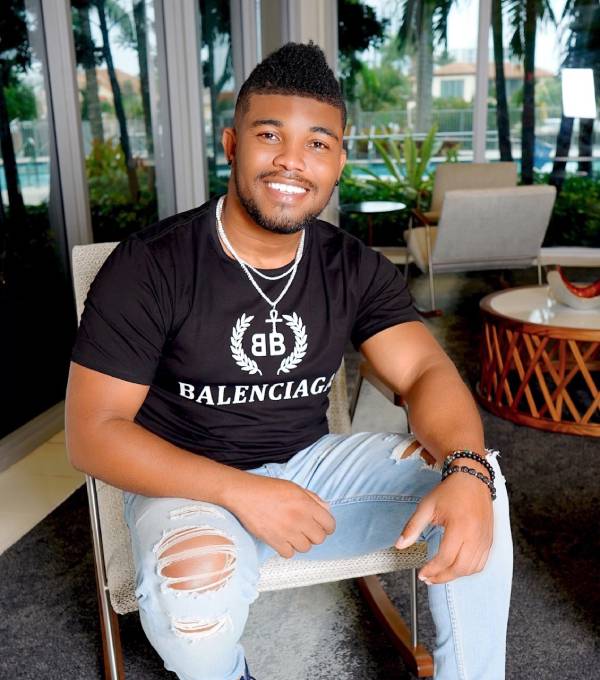 Musical Artist Papooche, born in Haiti is currently living in Miami, Florida to pursue his passion. The artist was born on March 4th, 1989 in Môle St Nicolas, Haiti where he started working on his music at the age of 5.
Papooche got enrolled in piano classes the same time and gave his 1st formal performance at the age of 9 in his hometown, Môle St Nicolas. He was not only good in music but also in his studies and sports. After his college, Papooche started pursuing his other passion, modeling professionally. The passion and hardwork he showed in the modeling field made him a success quickly in the world of fashion.
The artist has practiced music as passionately as his love for modeling. Once music gets introduced in someone's life there is no looking back from it as music has the power of emotions, wisdom and philosophy. It becomes a source of peace and happiness even in the worst times of a person.
Music gives people the chance to express themselves. And that is how artists like Papooche are always driven to pursue music. Papooche pursues all his passions including basketball with great spirit. The artist is good in one and all and puts his heart into everything he does.