Shadab Ali khan vocalize " You are strong enough to face it all, Even if it doesn't feel like it right now"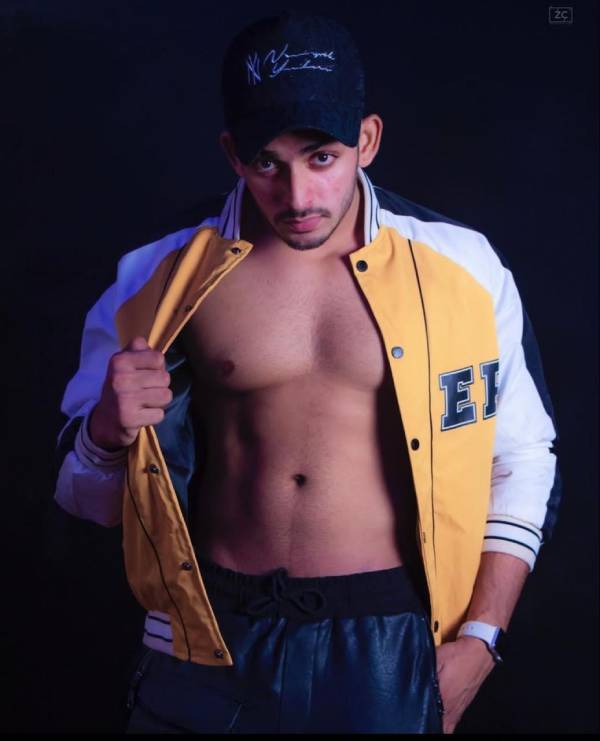 Everyone in the globe craves success in their life. Unfortunately, it is known to be hard to achieve. If you ask anyone who seems to have made it to the top of his game, they have a common denominator of their success, struggle. A voguish artist Shadab Khan from Mumbai narrated the times he wished to give up and turn to other things but against the odds, they pressed on. His struggle bore fruit later after many countless challenges that he preserved and endured. We all know, success is always built upon risk, change and self growth. The journey teaches you to cope with failure. You learn to get up anyway and push onward towards your achievements. Shadab Khan from the city of superstars " Mumbai " has immense capability to accomplish his avocation like dancing, acting, gymnastic, swimming etc. He says, that in this world each person want to live his/ her life delightfully and blessed. He also believes there is beauty on the struggle. It enables a person to appreciate the result and the success he/she achieved.
Shadab Khan vocalize that being an artist he faced unbelievable circumstances in his past life. But, he never pick-out any shortcuts for his comfort, as it do not appreciate the achievements as much as those who endured the challenges and devised mechanisms to overcome him. He earned the popularity from Tik-Tik with 12.5 million followers and 720 million likes Tik-Tok profile. He started his career as a gym trainer, but this job doesn't excite him. Then he worked as a salesman, fashion designer, etc. Very lessly known fact is he has also done the course of cabin crew and many more. We can simply state that Shadab Rahim Khan is not only an artist, he is a well certified gym trainer, highly stylish fashion designer, actor, etc. To some up it all he is an all rounder personality with several capabilities in it. He is someone who create content for digital properties, such as YouTube and Instagram. He is a name that one hardly forgets if they are involved in the world for digital media.
If you want to know more about Shadab Rahim Khan, just check out his social media handle (link down below).
https://instagram.com/beingshadabkhan.27?utm_medium=copy_link