A successful entrepreneur, Mr. Reza Abbasi " Sayad " explains the way of entrepreneurship and start business management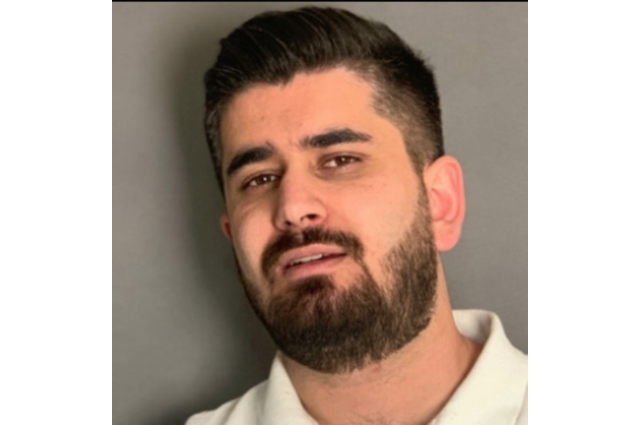 Introduction to concepts of micro business
No! Don't misunderstand.
You can't directly dive into the ocean of entrepreneurship.
In the first place, we must digest some basic concepts.
You can consider it as sharpening an ax. It takes time, but it provides you with a better understanding of micro business management and entrepreneurship:
What is the definition of micro-business?
This question may seem to be obvious.
But remember that the size of the business can be determined by different criteria. The items below are just some criteria for measuring the dimension of a business:
According to the number of employees, annual turnover or annual income, customers rate, initial investment, business age.
As far as we put both micro-business management and entrepreneurship together, we assume that the micro business is known by one of the parameters below:
A small number of employees (less than 20 people), small capacity for creating entrepreneurial jobs with the little fund and early age (starting and initial development time), and low initial investment.
In addition, independent of the company ownership structure (private or government company) and we assume that the managers of the business are almost free in making decisions and implementation and they are not restricted by rough rules as it is for major organizations.
The connection between entrepreneurship and business management:
Entrepreneurs transfer the sources from the less efficient environment to stages with high efficiency and that is one of the reasons for their success because assigning appropriate tools, equipment, money, raw material, and human sources cause the organization to be improved and this is not possible unless when the entrepreneur orient their skills, abilities, individual and social characteristics toward the aims of the organization and take the responsibility for being others' leader and all of them are the tasks and activities of business management.
Starting a business
Each type of business requires a wide range of finance. A successful business origin is in ample investment. There are many challenges, however, on the other side, many accessible sources exist to help you. Accounting and general finance: acquiring the knowledge for financial issues is a secret key for an entrepreneur's success and in addition to professional and technical knowledge, the entrepreneur needs intelligence, creativity, and marketing experience. Entrepreneur only with systematic thinking can achieve their long-term goals so, in addition to financial information, the entrepreneur must be well-versed in other business aspects, such as marketing, distribution, production, and management, and making appropriate decisions by putting all the knowledge together.
Some issues are prior to business extension. If you want to extend your business or even succeed in your micro business, the reason for the progress and improvement is the most important. The trigger for this development is started from the beginning of your work and in the initial stages. Soaring and expanding your business horizons takes a while. As same as initial development, business improvement demands some initial requirements, serious determinations, and desires for measuring the plausible risks. Many sources can help you in business progress and development. Predicting and analyzing the size of improvements means futurism even if you care about the present time. Continuously predicting and planning are vital for your success. Predicting the progress: strategic thinking for being an influencing leader requires improving skills through strategic thinking. This way of thinking is a process where your business perspective is improved and your abilities in team working and problem-solving are empowered. Also, this helps you in facing fluctuations to have a plan for your contracts and consider probabilities and opportunities. Strategic thinking pushes you to reach an ideal consequence in business and then work on your flaws and weaknesses, and this is accessible by focusing on the ability for reaching this perspective when you improve strategic vision for business performances.