Start a tribe for yourself! Some pieces of explanations about Blogging according to Mrs. Sanam Samipoor, a famous Iranian blogger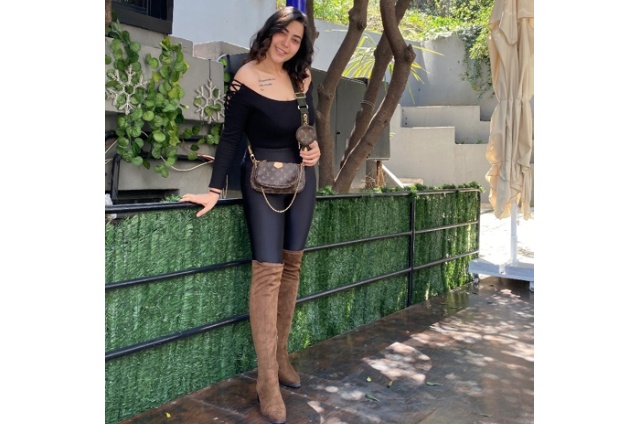 Only increasing your followers on Instagram is not a good criterion, but more importantly, the association level and interaction rate that your followers have with your page. The quality of your fans is as much important as their number and even more than that.
This is the difference between bloggers and influencers which has already been discussed previously. You may have plentiful followers with inadequate quality and because of that, they don't care about your ideas. In this case, you can be a blogger but not an influencer.
Accordingly, you need to frequently make deep contact with your followers. You should try to make communication as much as creating quality posts.
In addition, try to encourage your fans to make conversations with each other through comments so that eventually boost your powerful tribe.
Get to know your followers
How much do you know your followers? Do you know what are their goals and wishes? Which brands they are interested in? what are their occupation and concerns? To become a successful blogger, you must be aware of your followers' concerns and feed them with appropriate content. The basic information of your followers is accessible through the statistic section. But it may be necessary to ask them some questions and orient your activities toward their taste.
Questions such as samples below:
– Which country or city do you live in?
– Are they older than 25 years old or younger?
– Are they employees and work morning to afternoon?
– Do they travel more than three times a year or less?
– What types of content do they like?
After being on a roll, you can progress faster through influencers. But before spending money on that, make sure that you know your long-term plan and you are ready for managing more followers.
Then try to co-operate with influencers that their targets are close to yours so that you can have the greatest efficiency.
Overall, co-operating with influencers is a good opportunity to progress faster, however, you should take this step carefully.