Increase Productivity with Kewal Kishan's Expert Assistance in Business Automation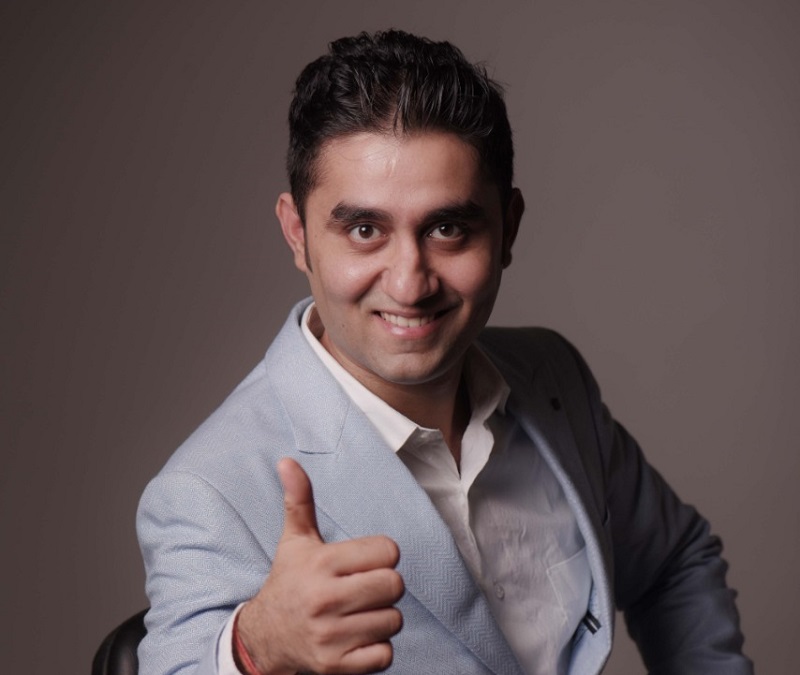 Technology has been constantly evolving and the process of automating business processes has progressed a lot in the last decade. Businesses have to discover new ways to keep their personnel knowledge updated. Adopting automation will help your business find its pathway to a successful future.
Zillion Analytics, one of the leading automation companies founded by the automation geek Kewal Kishan, guides businesses through learning and adopting a vast variety of automation technologies. Whether you are a small business owner or a medium-scale business owner who isn't strong on the technical side, Kewal's expert guidance can help increase business productivity with automation processes.
Kewal's Mission to Helps Businesses with Automation
Kewal Kishan is one of the most sought-after business automation coaches in India. Back then, when he was a struggling entrepreneur, he realized that there was a huge gap between the dreams of business owners and their skills and systems. That was when he devised a mission to help business owners scale their businesses by facilitating them with the required systems, skills, and support.
The Road to Accomplishment of the Mission
Kewal has had a great role in training thousands of small, medium, and micro sectors, including several industries like Trading, Manufacturing, Construction, and Service to name a few. He provides training to innumerable business entrepreneurs to build systems using G-Suite and helps them perform growth-based tasks, optimize systems, and do less work to achieve more by automating manual and repetitive tasks.
Having been in the industry for more than 8 years now, Kewal has helped over 3500 businesses across 25+ industries achieve real results in the form of more leads, clients, increased productivity, scalability, and success. This automation geek looks forward to empowering over a million businesses by the year 2030 by helping them achieve ten times growth through business automation.
Helping Entrepreneurs to Become System-Driven
Providing businesses with the required systems, Kewal Kishan has been helping them scale big time. He trains them to put several business operations on autopilot. G-Suite is the platform that this expert highly recommends as an ideal solution for businesses for email hosting and document collaboration, process automation, and data management.
With the help of his team, Kewal offers businesses all that they need to be system-driven. They provide the required ecosystem, systems, and support so that businesses can build and scale.
Developing flawless and automated workflow solutions using G-Suite could never get easier than this for businesses, thanks to Kewal's incessant support and guidance through practically pulling it off with ease.
Gain the comprehensive insight and visibility that is needed to effectively automate the business processes by getting in touch with www.kewalkishan.com.