Aryan Chaturvedi: Biography Of Great Digital Marketer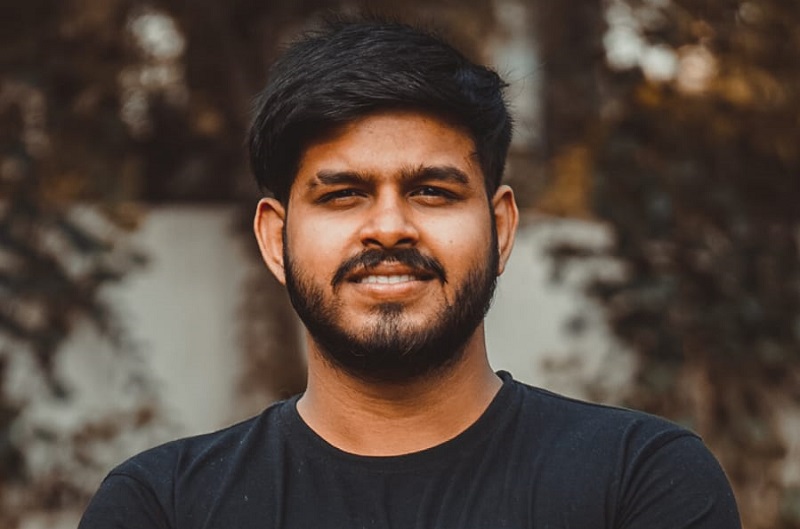 Aryan Chaturvedi, a hardworking and inspiring digital marketer who has been brought up in Baran, Rajasthan has achieved a lot and is still toiling hard to develop himself as a successful trainer. Chaturvedi was born on 13, October, 2001 and was raised in Agra city of Uttar Pradesh. His favorite TV personalities are Hritik Roshan and Virat Kohli, and they inspire him every single day. The Influencer describes himself to be a very creative person, who loves to explore the new around him and often keeps on to open new ways of his life.
Speaking about his education, the trainer has completed his High School and Senior Secondary from the 'All Saints School' of Agra. Currently, he works as a trainer and also affiliates the Digital marketing information related to any products. Additionally, he also owns a PR AGENCY. In fact, he has achieved more than 20 Lakh INR through his PR AGENCY and also there are lots many reputed firms which are connected to PR AGENCY named, 'High On Frame.'
Aryan aims to create awareness amongst the people on how they can use their smartphones and unlock the doors to success. He impacted the lives of the ones who yet have no idea on how this digital era and other stuff available online can be beneficial to them. Also, he feels there is a great need and importance to make the masses understand the pros of being an early adapter and how to get the situations turned to their own favor.
Notably, Aryan is a keen dreamer despite being a hardworking young entrepreneur and dreams to change and impact the lives of more than one Lakh people by making them stand at a better place. As of now, he changed and influenced the lives of more than 2000 individuals and still focuses to do the same.
The influencer credits his family to be the pillars and support in his life. He believes to gain motivation and creates a positive environment around him and finds this to be the best way to tackle the toughest situations. The most impressive point of the entrepreneur is that never loses faith in him and also suggests others to do the same.
Chaturvedi is very determined to his work and hence his availability towards his work is 11-11. He never gets demotivated and also learns something new each day from his life and other sources. He wants the public to juts believe and rely on their dreams and begin to focus on how to achieve them.
For Aryan, it is all about grasping every single thing and opportunity with dedication and using the actions to actually speak on their behalf.