Here's what made Tanuj Kewalramani sign his first-ever album song 'Love Addiction'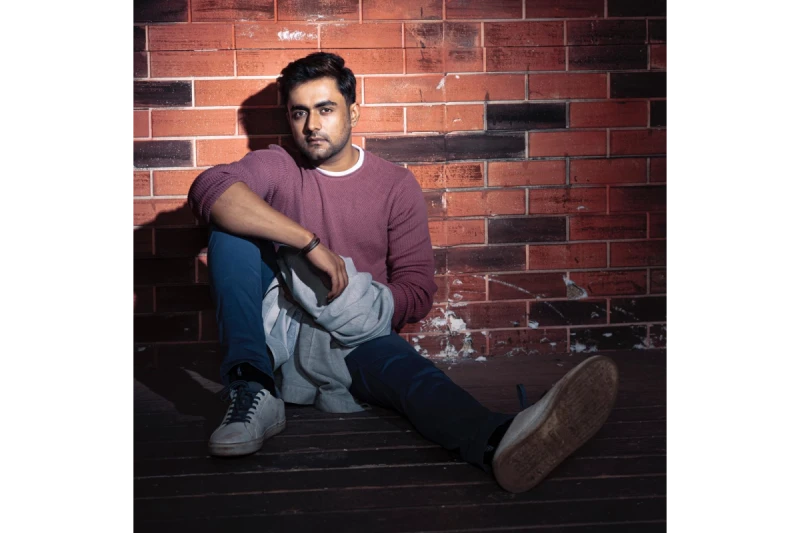 Bollywood has witnessed many models who have made their successful career as actors. Looks like there is one more name who has joined the bandwagon. Tanuj Kewalramani after an adventurous journey as a model is all set to feature in his first-ever album song titled 'Love Addiction'. It is a bollywood album song which will feature actresses Urvashi Solanki and Anusha Singh opposite Tanuj. Directed by the duo Suyash Acharya and Harshad Salpe, singer Mohit A Jaitly is lending his voice for the love song. Well, it seems that the song will be intense with three characters in it.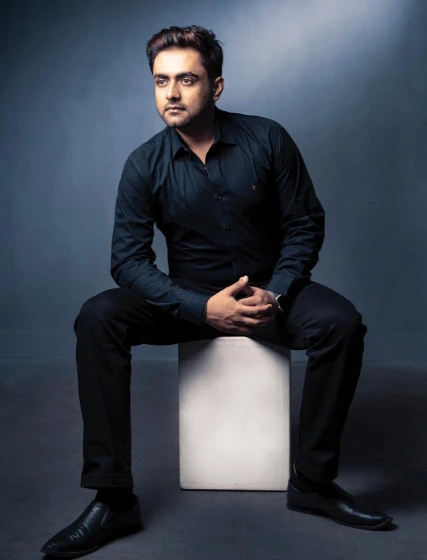 Chasing his dreams one after the other, Tanuj says that he feels blessed to have this project come in his way. From modelling to reality shows to bagging this album song, he is living his dream today. Speaking about what made him sign the project, he said, "I signed this album song because I loved its lyrics. I believe the music and the lyrics will make everyone addict to the song. When I first listened to it, there was an instant connection and I could relate to this song to my life."
Moreover, the actor is very eager to share screen space with both the actresses. "The song will have chartbuster music, too much talent and too much beauty in it", added Tanuj. Even before he made his foray into modelling, Tanuj had his own struggles to walk the ramp. The guy who once weighed 123 kg lost 35 kg and became a runaway model. Besides modelling, he has choreographed several fashion shows in the schools and colleges of Mumbai. Looking at his fashion statement, Tanuj loves to create his own trends and not follow anyone.
Before 'Love Addiction', the actor had participated in 'MTV Love School season 2' and had also featured in the bollywood film 'Zoya Factor'. Overcoming all the obstacles, this talented guy is following his passion and is all set to woo everyone with his charm in the song. The music of the song is given by the international artist MadnLoss and Ravi Nigam and Aditya Srivastav are producing it. We wish the actor and the entire team all the best and we hope 'Love Addiction' becomes a huge success for them.