Ellen Alexander about music, freedom, and where home is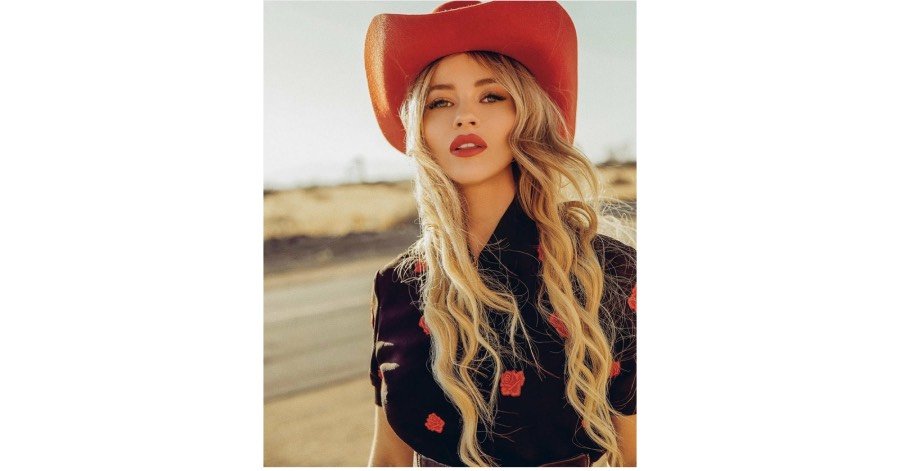 Ellen Alexander first left her home country of Russia at the age of 14, and never looked back. Over 10 years have passed, and she has become a successful model and actress, published on the covers of world-famous magazines.
What's next for Ellen? Let's find out!
You're from Russia originally. How did you make the decision to move abroad?
"I moved to the UK because I wanted to attend the Royal Academy of Arts in London. I didn't end up getting in as a full time student, but I still attended some classes. I was ready to take my career to the next level, and I knew that would never happen in Russia. I wanted to appeal to a wide audience, so the west was the way to go."
Would you ever consider releasing some songs in Russian?
"I'm not planning on it. I decided to switch to English because I wanted everyone to be able to listen to me. You won't hear a Russian song on the radio in LA."
That makes sense! You first learned to sing in Russia though, right?
"Yes, I sang in a church choir. That's how it all started!"
Was the move from Russia tough?
"Of course! I grew up very quickly. I don't always like being independent, but I wouldn't be where I am today without it."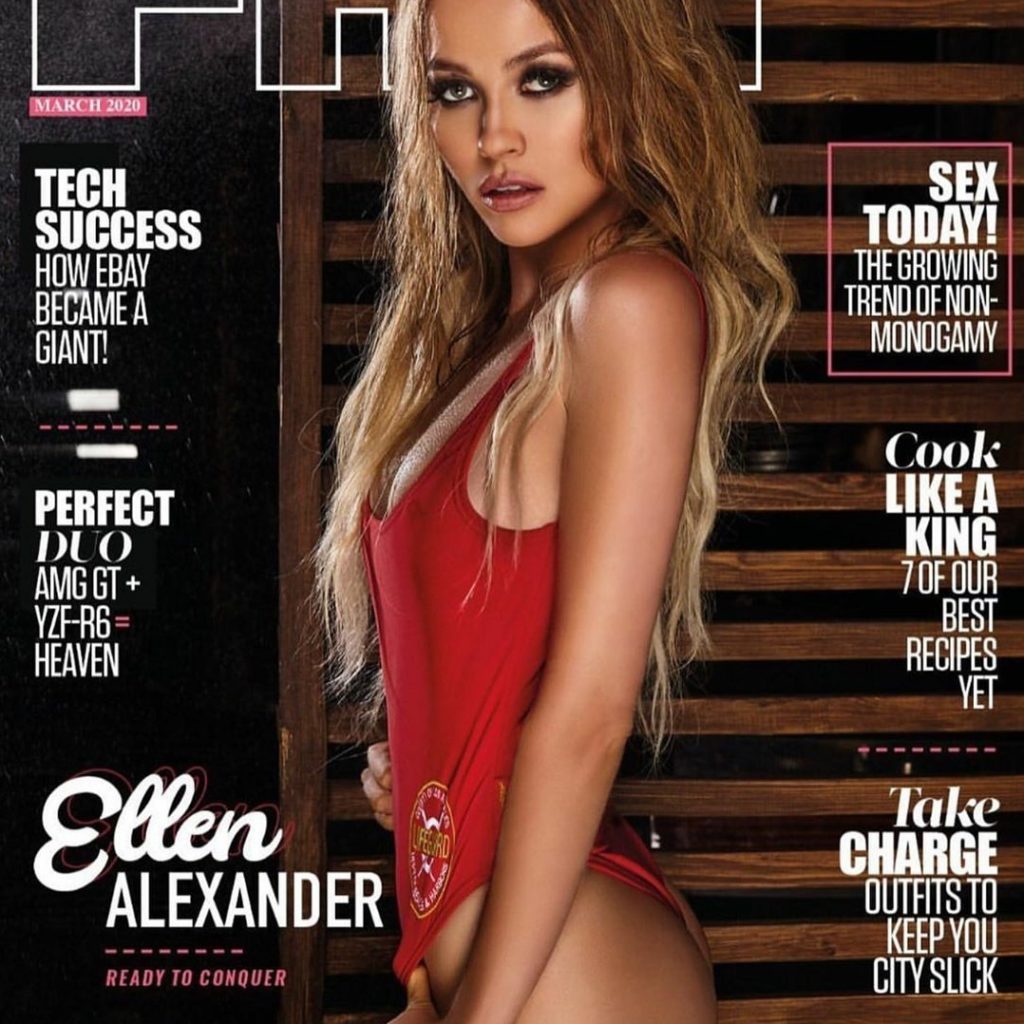 Do you feel more at home in the west now?
"In a way, I think I have no home. That's not a bad thing for me. I like staying active and I'm working on so many projects right now. There is no time to overthink it. Later, when I have my own family, they will be my home!"
You mentioned projects. Can you tell us anything else?
"I have over 100 songs that I haven't released yet. I am working on them one at a time, and I'm quite a perfectionist. I don't want to put out any work I'm not proud of. Then, I still have modelling and acting, of course. I am always open to taking on more work, I feel more productive that way!"
Over 100 songs, wow! Can we expect an album?
"That's not the direction I want to take right now! I very much prefer working on songs one at a time and releasing them as I go. If you release an album, all the songs should be in the same vein too, right? I can't settle on just one genre though. I like my freedom!"
Speaking of freedom, you said that "Shadows" was meant to convey your definition of freedom. Could you elaborate?

"Shadows" turned out to be something else. Coming out of the shadows was meant to represent me coming out of a dark place in my life. The video was inspired by and dedicated to a former friend. He's done some things I don't approve of and he is no longer in my life. But at least I got inspired, right! That's what making music is all about – inspiration."
Regardless, "Shadows" is a beautiful song! When can we expect more music from you? Can you tell us what direction you're going to take with your music?
"I am working on new music all the time. I'm actually going to the studio after this interview! You can definitely expect some songs before the end of the year. As for the direction, I couldn't tell you that! I like a bit of everything, so I'll go in any direction music takes me!"
Ellen's new music video to her song "Shadows" has recently premiered and is available for everyone to enjoy on Youtube:
To stay up to date with all things Ellen, and her new music follow her on
Instagram @ellen.alexander. and @ellenalexandermodeling
Contact Ellen for business inquiries:
Email: [email protected]
Website: ellenalexander-la.com