Business
Hibis resort joins hands with Rubaru Mr. India Org. as the pageant's hospitality partner for 2021 pageant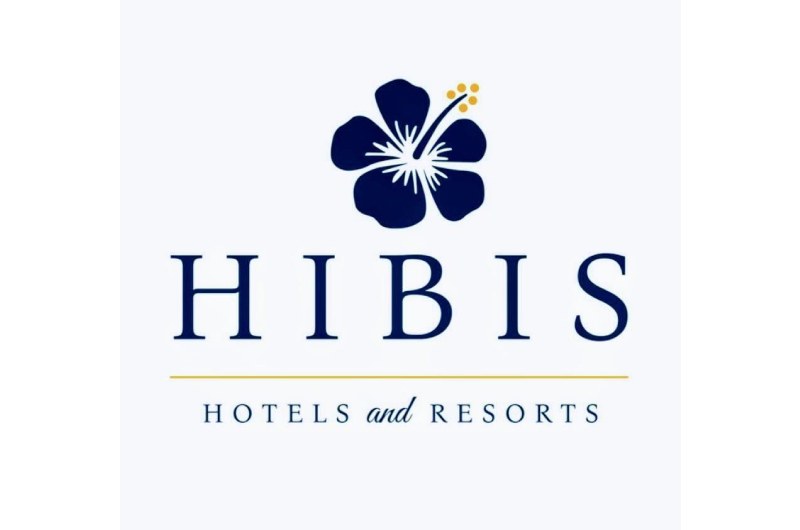 Hibis Hotels and Resorts has joined hands with India's biggest men's pageant – Rubaru Mr. India as the event's hospitality and venue partner. The 17th edition of Rubaru Mr. India competition is scheduled to take place from April 3 to April 8, 2021 at Hibis resort in Morjim. The national finale of the event will happen on April 8, 2021.
Hibis Hotels and Resorts is one of the finest hospitality enterprises in Goa. The concept of the brand is based on the blue Hibiscus flower that symbolizes the elements of fun, relaxation, joy and passion. The Hibis resort is located at the confluence of the Chapora river and Morjim beach in North Goa. Its proximity with some of the best Goan markets and the South Goan beaches makes it one of the best tourist relaxation destinations in the state.
This April 3, 2021, Hibis Resort will welcome the candidates of Rubaru Mr. India 2020-2021 contest. The resort will serve as the venue for some of the most prominent preliminary events of the pageant followed by the national final show on April 8, 2021.
About the pageant: Rubaru Mr. India is India's oldest running male pageant. The pageant was created in the year 2004, and is owned by Indian pageant organization and talent promoting agency, Rubaru Group. The winners / top placers of the pageant represent India at some of the biggest and most well established international modelling competitions and beauty pageants across the globe. Ever since the pageant's inception in the year 2004, it has sent India's representatives to more than 15 different international pageants. It also holds the record of being associated with the maximum number of international modelling organizations in India. Rubaru Mr. India pageant has produced the maximum number of international award winners in men's pageantry in India, making it one of the most successful male beauty pageants in the world. The pageant is headed by its founder and president, Sandeep Kumar and Mumbai-based entrepreneur, Pankaj Kharbanda is the current vice-president of the pageant.