How Harrison Nevel Used His Social Media Following To Build A Successful Online Store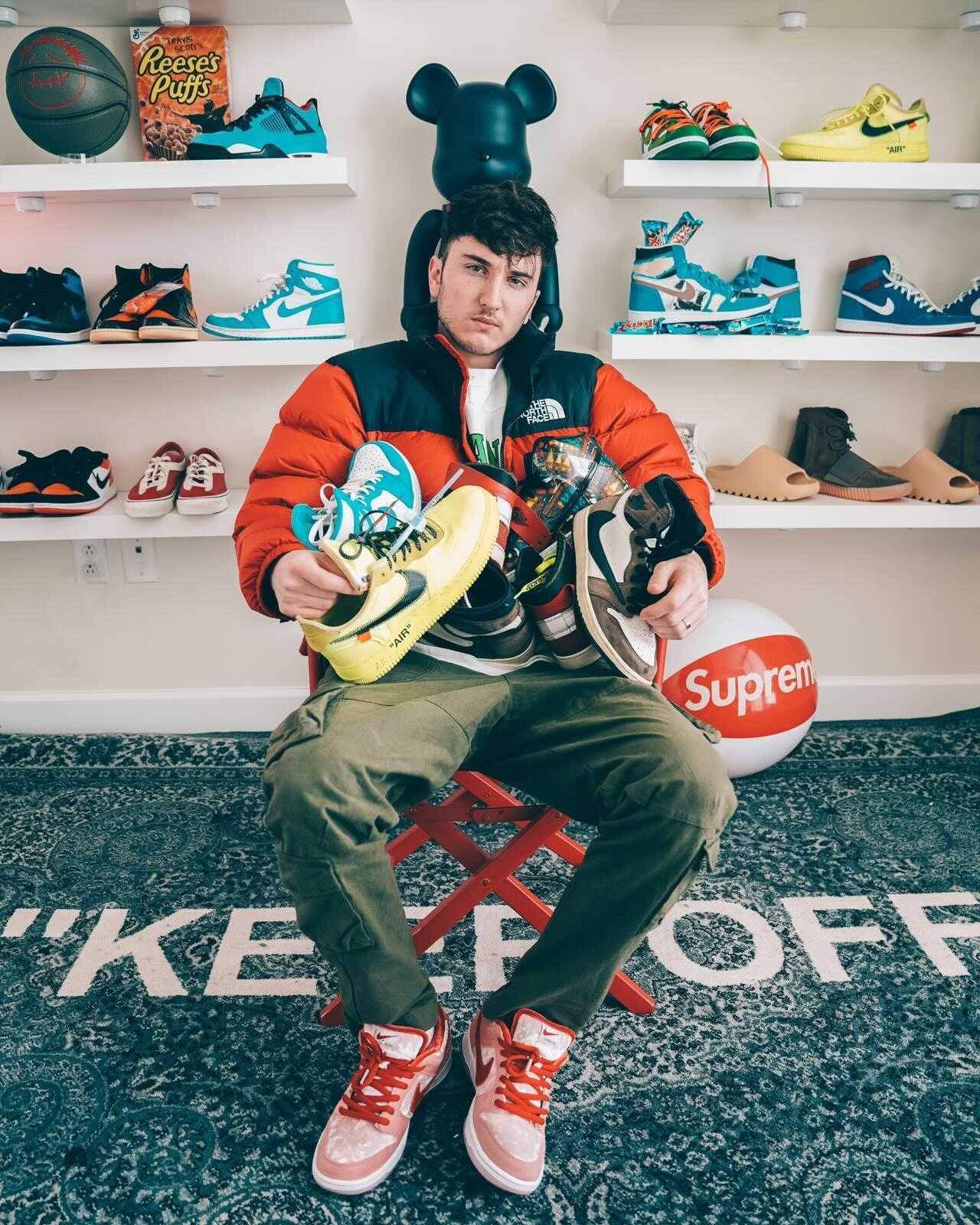 Are you passionate about getting that online store and sell-off the latest yet unique products to the rest of the world? You are a few steps away from achieving your dream. All you need are the ingredients that make up a successful online store.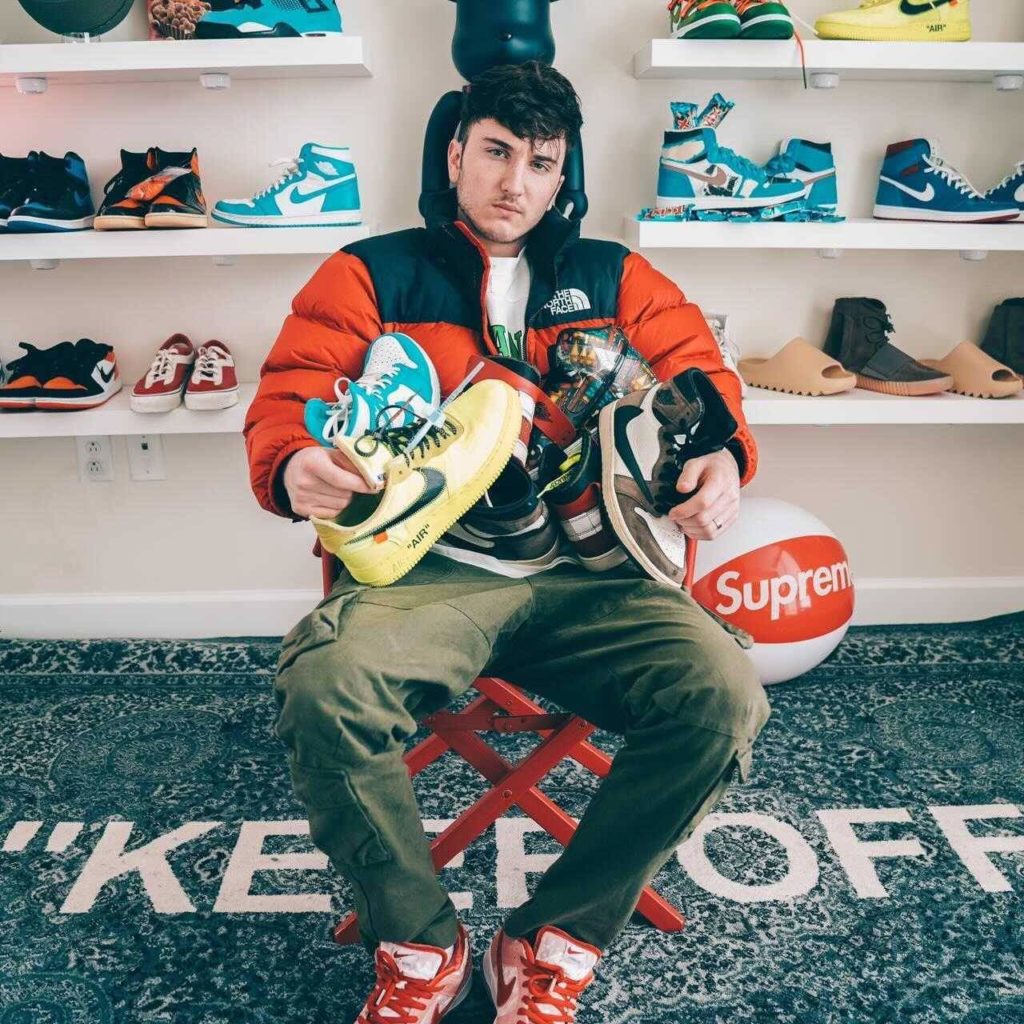 Harrison Nevel believed in his passion and crafted a pathway to cracking the code and obstacles that may hinder his achievements. Amid a disrupted platform on YouTube, this famous YouTuber learned to grow and succeed by always evolving and adapting to YouTube. He stayed relevant and always kept his eyes open for the latest trends. He used new information to alter and blend his content to capture the interest of many people, leading to expanding his network base.
Harrison, twenty-five years old from Atlanta, GA, discovered his niche by creating online videos for millions to watch. He uniquely identified himself by continually evolving his content and creating things that, in one way, fascinates his target audience and, at the same time, can attract new audiences with the same strength.
When he planned to go all-in as a YouTuber, Harrison was a full-time college student, and balancing the two was definitely an uphill task. As a result, he had to stretch his schedules more to fit within his time and get more out of the limited time. By having the end goals he aimed to achieve at the back of his mind, Harrison excelled at staying focused, sharp, and connected until he reached his goal.
Harrison advises keeping track of the number of times your plan fails. Re-evaluate your contents and make applicable changes where necessary. Try out another niche on YouTube if the need arises to discover where your strength niche lies. Learn to appreciate small milestone achievements and create a self-motivation attitude, no matter the circumstance. Within no time, you will be able to earn the trust of your clients. At the back of your mind, work towards improving your output quality and ensuring you are one step ahead of your competitors.
Harrison's achievement track has an indelible mark of earning a small chunk of subscribers to gaining momentum and more subscribers bit by bit. To ensure that his products sell well in the market, Harrison maximizes the social platform's use to create tractions. With over 1.3 million YouTube subscribers and roughly 400,000 Instagram followers, he managed to reach over 160 million views in total. He maximized his vast presence to create brand awareness, which stirred his increase in sales and the expansion of his network base. With the help of his millions of online followers, Harrison's online store does very well.
Harrison explains that it is very important to have a healthy work-life balance in order to stay calm and focused. Take time to connect and stay in touch with your family. Set aside a day of a busy week to revamp and recoup your strength to face the next milestone.