Snob World Concierge X Home Design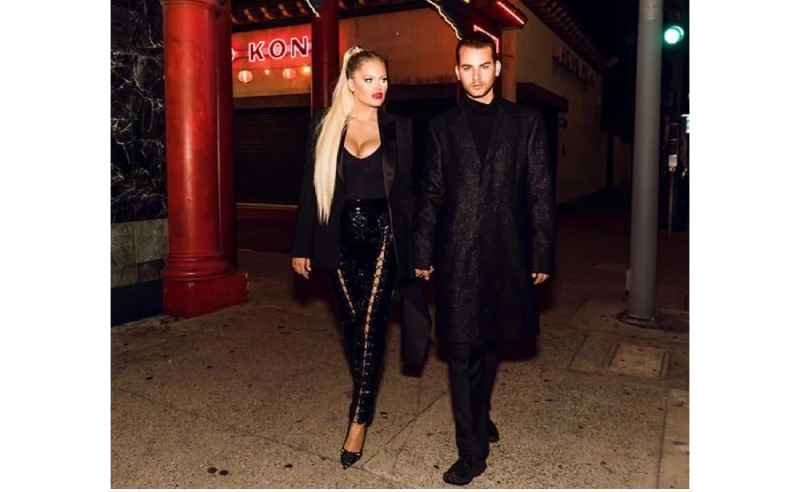 ​Yet another luxuriously life-enhancing service has just come to light about the elite luxury concierge company, Snob Concierge. Just today, the everso discreet and high-profile concierge service revealed that their team includes some of the best of the best luxury home designers in the industry. The designers work with their clients on developing their goals and dreams for their house and then work along architects to get the job done. Like everything with Snob Concierge, their services span globally. Therefore if a client wants a home designed in Dubai, Dubai it will be! The foundation of the brand is built on all things luxury and the brand continually expresses that there is no request too big that they truly can do it all.
Well, this certainly proves it! This all capable concierge service really is able to offer its members and clients just about anything they can dream of, even their dream home. With connections and relationships with just about every industry, the concierge service is able to provide their members and clients with the best of the best things in life and exclusive access to almost anything and everything. If only we could see some of the magnificent homes the Snob Designers have helped curate throughout the years. For their clients sake, Snob Concierge remains very private about these matters unless approved to do so.