How Los Silva Creates Unforgettable Brands That Stand Out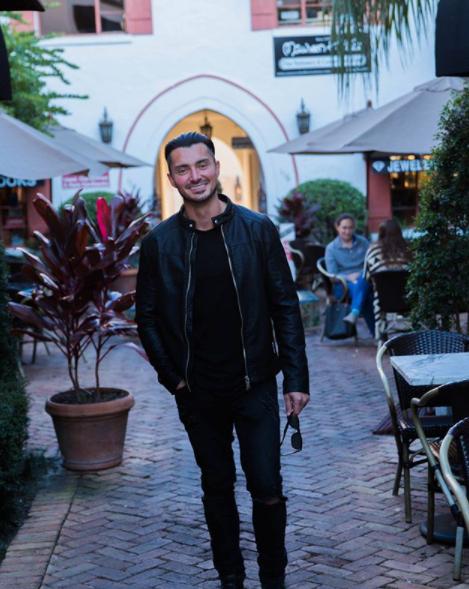 Are you looking into opening up your ideas to the rest of the world? Are you aiming to hit the social media and marketing platform's top headlines with that eye-catching message? You are in the right place. Working with the world's best brand experts will make your brand stand out and enhance you with exquisite skills to thrive in the competitive world. Los Silva has built a name for himself when it comes to creating enticing and exclusive brands for his clients that have triggered most of his clients' businesses to hit seven and eight figures in terms of revenue.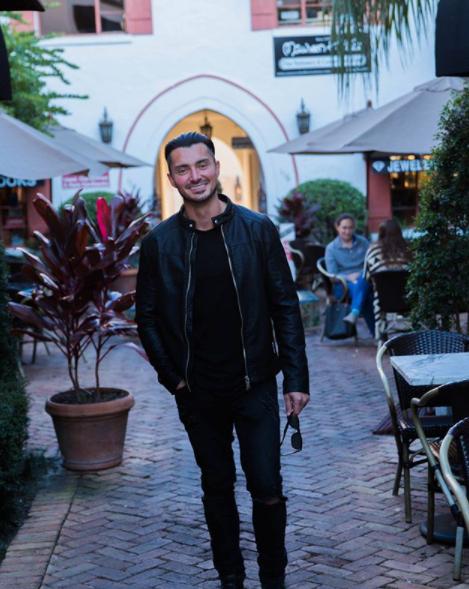 Los Silva is not just about fulfilling his company's set goals; instead, he aims at ensuring that he leaves an indelible trail of quality, perfection, and a solid base for all his clients. Los narrates that he focuses on the bigger picture; his fulfillment is to see his clients successful. Therefore, he works towards building a firm network base and connects with them even beyond business levels.
Los Silva is the most sought after entrepreneur by companies looking for advisory and business support services geared towards crafting impeccable strategies to scale their business, add new marketing channels, and connect with influencers to build powerful brands. Los believes in creating a personal inner drive since the business world is full of turmoil and keeping your eyes open for innovation to avoid being irrelevant.
He advises start-up entrepreneurs to find someone to walk the path with them until they attain stability, similar to taking baby steps. Have clarity on the idea you want to implement and practice more patience as it doesn't just happen overnight. For instance, working with a brand expert like Los Silva will be essential to get the best brand message out to the market and blend it well with the target audience. Los understands the need to become unique and advises on creating a full focused plan on a specific niche.
Through his company SVG holdings, Los Silva has created a mission to help personal brands and DTS companies grow online with influencer marketing to trigger rapid growth and scaling to new channels.
Los believes that every business owner needs to be empowered with essential skills to market their business themselves. As such, he passes out the message to the world that although your branding and marketing strategies may be well-thought-out, if the contents are not rhyming, chances are no one will take your business seriously. Therefore, it is of paramount importance to reflect on what you need your target audience to identify with. Then use the outcome of your findings to create several pilot messages and do several internal runs with your team or marketing expert while analyzing the reaction before going full board.
Los' track record ranges from working with the top names in the fitness and influencer space to help build and scale their brands, being nominated for influencers to watch by Influencive, to making seven to eight-figure brands. Therefore, working with Los offers you the assurance that you will scale and expand your business while putting your brand name out to the world.