ECOM HQ, Framework to Success by Abdullah Al Kobeissy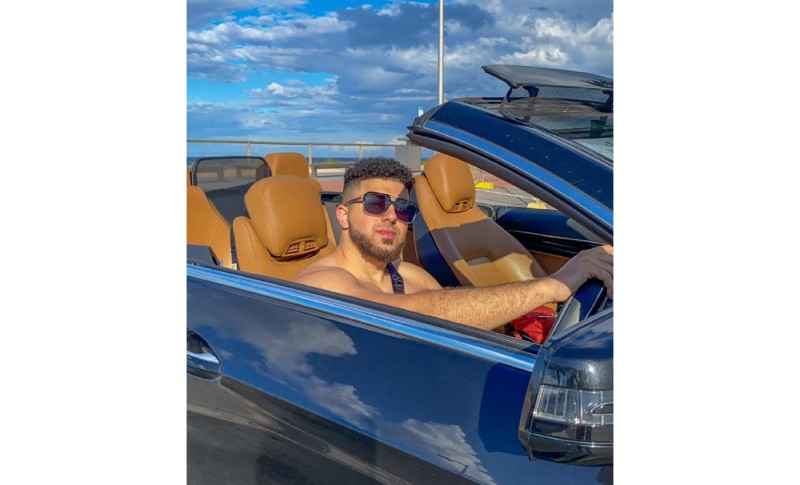 Abdullah Al Kobeissy is a 21-year-old well-established entrepreneur who is now sharing his framework to success through his self-made course, ECOM HQ. He has been in the E-Commerce business for more than a year and a half, and has made high profits out of it. Within the last four to five months he made a course named "ECOM HQ", to help others establish themselves in this competitive world through online selling. He is now making forty to fifty thousand AUD a month through his venture.
Online businesses, however, can be very appealing because they don't have the traditional hurdles, like scalability, limited freedom. With a well-thought-out social media and marketing plan, an online business can thrive. You have access to the entire world right at your fingertips. The luxury of being able to target specific states, regions, and countries gives an upper hand to online-based businesses.
Hailing from Queensland, Australia Abdullah Al Kobeissy has always been intrigued by the power of digitization. He now holds expertise in how to make brands, how to scale any business online, and most importantly making money. In the four months, he has devised a course for common people out in the world, to simplify success for them. The Iraqi entrepreneur along with a passion for mentoring people has just launched his course, ECOM HQ, online to change the lives of thousands of people. In his upcoming course, he will teach those strategies that he has maneuvered, which have made him an independent man who never has to think twice before spending money.
His target audience is people of any gender and spectrum lying between the age of 16 to 60. He says, "Nobody will teach success to people as easily as I will. ECOM HQ is quite a simple course once you understand it. I was smart enough to crack the code, and now I will help others do the same. I will work with them on a personal level and make them reach the same heights that I have. It is possible to make huge profits online by selling things, and I have proved it."
Abdullah Al Kobeissy wants to reach out to all the people who are struggling to make a living and meet their financial ends. The majority of job opportunities, no matter how good they might sound, end up being a complete money-sucking nightmare due to expensive overhead, slow scalability, and low margins. His goal is to replace the heavy struggles of barely any income from these people's lives and fill it with financial abundance along with job satisfaction. ECOM HQ Provides people with financial stability, considering it as a side business thereby, expanding your income sources.