How Scott Hughes's OnlineBookClub became a common global platform for book lovers around the world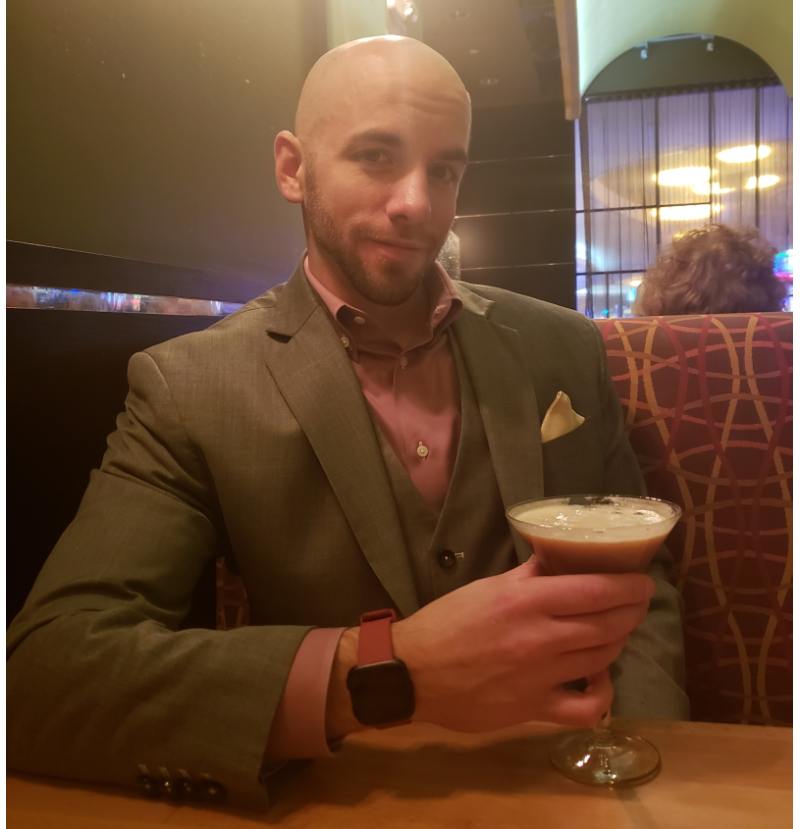 Novels and books are the real treasures of the world as they contain so much inspiring and influential literature that they always have some impact on society and culture. Even though everything has been digitalized and book reading is not what it used to be 20 years ago, the number of book readers has increased significantly. The only difference now is that people have started using electronic gadgets like laptops, tablets, etc. to read books. However, lack of personal interactions has led to losing one of the most important aspects of book reading, which is the discussion of the book. The daily discussion and critique of books leads to understanding deeper thoughts of writers and OnlineBookClub provides the perfect opportunity for book readers around the world to read and discuss books they love and admire.
OnlineBookClub is a global online platform for book readers and its unique feature of creating discussion forums for each topic allows users to have deeper discussions on the book. Started by Scott Hughes back in 2006, it was just a small forum website dedicated to the book readers of the cities nearby. This was quite revolutionary at the time because there was no Amazon Kindle or online libraries providing e-book content access. It went on to become a huge success and later developed into the OnlineBookClub.com website with outreach into the entire country. OnlineBookClub's headquarter was established in Manchester, Connecticut, where Scott Hughes was born and raised.
At OnlineBookClub forums, anyone from around the world can join or start a discussion on any book. Each forum continues as a thread and people can respond or join the ongoing discussions. Forums have the advanced features of word and title linking which allows users to navigate other forums which have similar topics. Its closely watched by moderators to make sure the discussion is civilized and on topic. The website is 100% free and can be accessed from anywhere around the world. One of the biggest benefits of joining OnlineBookClub is that you get to experience great literature through the "Book of the Week" and "Book of the Month" events which are regularly organized through the website. In a nutshell, OnlineBookClub is the bigger and better version of a book reading club with global outreach. As of now, there are more than 2 million active members on the website with many more users joining every day. OnlineBookClub strives to be an open, accepting, and welcoming environment for people to come together and celebrate the joy of reading and discussing literature. The goal of OnlineBookClub is to be a rich resource of world-class literature which can be accessed for free by all people from all nationalities and cultures. To know more visit OnlineBookClub.org and you can join forums on various books at https://forums.onlinebookclub.org/. You can also reach out to Mr. Scott Huges for personal and professional inquiries on his IG: @scott_hughes or Twitter: @scottmhughes.