How the German Rapper Primix fights his disease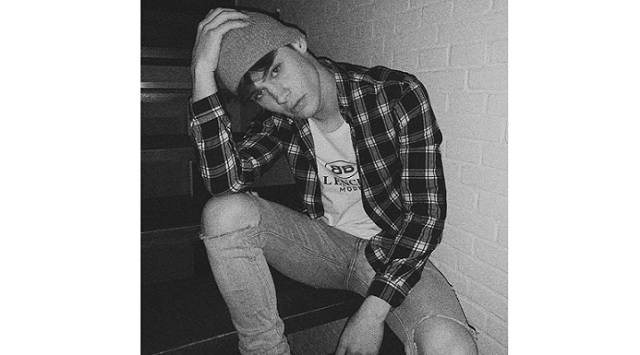 Primix is ​​a German artist and Youtuber who became known through his music and videos on YouTube. The 20-year-old from Lübeck has been making YouTube videos on his "Primix" channel since he was 14. Today he mainly makes music. Especially his lyrics get under your skin! Primix, whose real name is Valentin Hamami, was diagnosed with the autoimmune disease "Crohn's disease" when he was 17. While on vacation in Asia in December 2016, he had the first symptoms of the autoimmune disease. Back in Germany, he went to the UKSH (University Hospital Lübeck) at the beginning of 2017. His normal life as a young adult came to an end for the time being.
"Music was a great way to balance my illness. I could forget all my worries. " (Valentin Primix, Lübeck Youtuber). Even if this statement sounds positive, his life has not always been filled with joy. In his song "Mama Please don't cry", which has more than 50,000 views on Youtube and several thousand streams on portals such as Spotify, Primix speaks openly about the bad times in his life. Valentin manages to combine modern melodies with emotional texts.
Primix has announced that it will release more music in 2021/2022. So far he has recorded several hundred thousand streams on portals such as Spotify.
His most-streamed song "Baby" is about to hit 100,000 streams on Spotify and there is no end in sight! It will be interesting to see what will be heard from this artist in the future.
Primix has been campaigning for the disadvantaged and justice for a long time. He wants to show people the depths of life and convey to them that it is worth fighting, no matter how bad it looks. His music is a kind of module for him to give a message to the world. Life is not going perfectly, but it's worth going on!
Instagram: https://www.instagram.com/primix/
Website: https://primix.com/