How to choose the perfect Instagram Growth Service?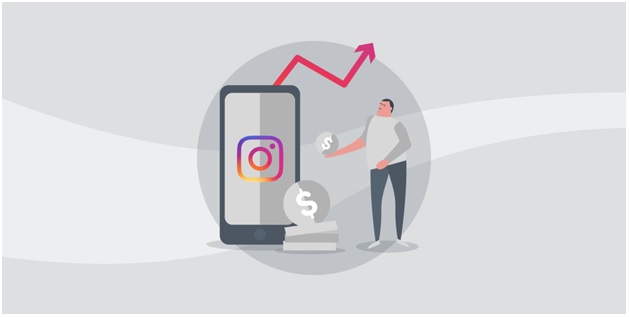 Instagram has grown to be one of the most popular social media platforms in recent years. With over 800 million users and counting, it's no wonder that more and more businesses are turning to Instagram in order to gain a following and grow their business.
But what is the best way for a business or individual user to try and grow their following? Well, there are many different services out there that all claim they can make your account hugely successful. How do you know which service is right for you? Read on for some helpful tips!
Check out their plans:
First, make sure that the service has a clear and concise plan. You want to know what you're paying for upfront before committing to anything. If they don't have a guide readily available on their site, or if they are vague about how much of an increase in followers your account will see after using them, then it's probably best to move onto another potential provider!
Look at their reviews: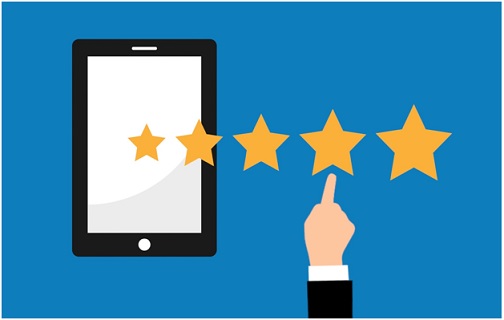 One of the best ways to determine how well a service works is by looking at customer reviews. These first-hand accounts can help you figure out whether or not the service is right for your needs. Check out reviews on other sites like blogs or social media pages focused solely on reviews of these kinds of services.
They might be able to give some insights into which providers work better (or worse) than others with similar promises while giving customers honest feedback about experiences with each company. Once again, if they have no reviews on their website or there are many negative ones, it's probably best to move onto another potential provider!
Look at how many followers they've grown: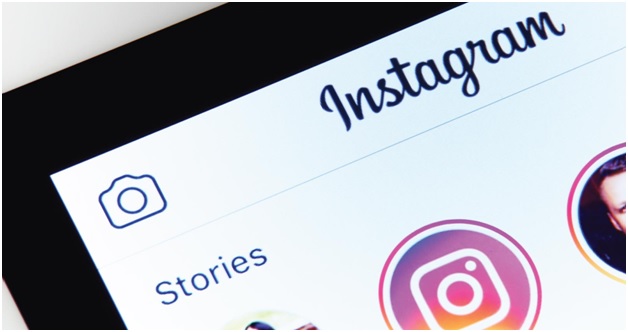 If this is important to you (which it should be!), make sure that the growth in followers is relevant. For example, if an account starts with 5000 followers but only grows by 200 after using one company, that may not be as impressive as someone who starts with 50 followers and ends up with 3500 in just two months?
Do they offer a free trial?:
Some Instagram growth providers will let you try their service for a week or more before signing up so that way you can see if it's worth your money. This is definitely recommended! It also gives you time to make sure everything is working the way it should be? Besides, you will get an idea about whether the company is offering trustworthy and genuine services or just trying to manipulate users.
If there are specific features in which you're interested –
For example, do you want engagement on posts as well as followers? Do you want automation of likes and comments without having to engage with each post individually every day yourself (you know how hard that can get)? Make sure those are clear requirements upfront when choosing a Social media growth service otherwise, this could end up costing quite a bit more than expected down the line. And don't forget to read through the Terms and Conditions of a company before signing up.
Compare different services –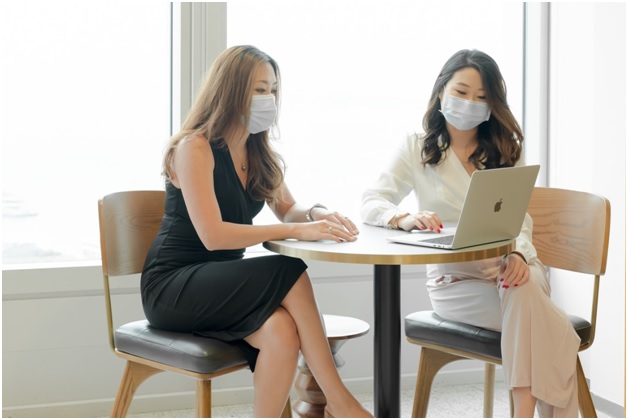 Before you finalize any service, make sure to research enough! Doing this helps you compare several plans from different services and choose the one that aligns with your requirements. For example, if you want someone to do all of the work for you but don't have a budget in mind yet, there are several plans that offer a lower cost per follower. If your goal is to build engagement with followers as well and not just likes or follows, then make sure these requirements are included!
Consider how often they update –
Depending on what services meet your needs (and budget), different companies will require varying types of updates from their customers. This could be anything from updating daily posts or increasing exposure through ads every week. Make sure this aligns with any schedule you already keep, so it doesn't feel like too much extra work added onto an already busy day!
Consider how long the growth has been happening:
Keep in mind that some services take longer than others. If you want to be sure that the growth is legitimate, then look for a service that offers growth within a minimum of two months.
Consider how long you will need the service –
Some services are "lifetime," and others last for a set period of time, typically one year. This is something to consider if spending on your social media growth is in an area that might change or outlast this service!
Take into consideration how well-established the company is before signing on –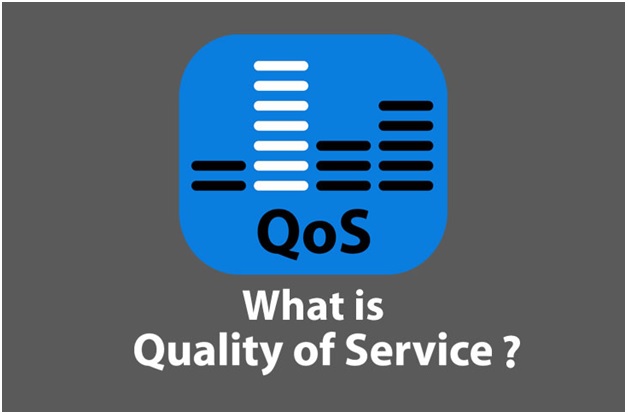 Companies that operate under ethical standards are more likely to provide quality services than those with less-than-stellar reputations.
Learn how many followers the service has brought in so far –
If you're considering a company with 1000 social media growth services under its belt, then it's likely they know what they are doing! On the other hand, if someone is new to the industry and only offers one or two packages, that means less experience for your account.
Conclusion –
The possibilities are endless when it comes to choosing the right social media growth service. It really is a matter of how you feel about investing in your business or account's future and what you're willing to spend! Take these things into consideration before signing on for any service that promises "100% guaranteed results."