How to excel as an entrepreneur, Rakhmat Karimov gives insights on the subject.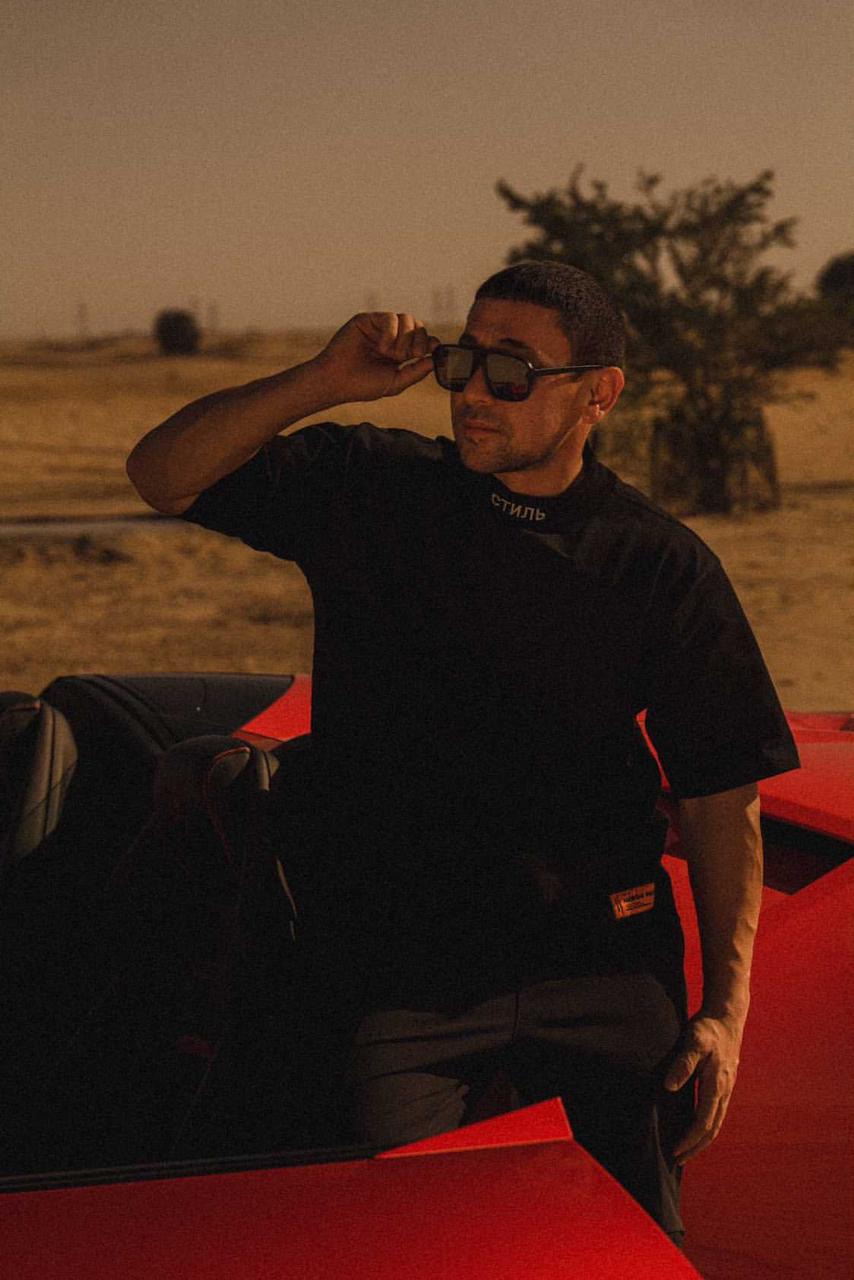 Having created a thriving business empire, he has gained much knowledge and shares some for readers.
Planning to jump into the entrepreneurial ship? If yes, you need to learn the ropes first before stepping into it. The path towards being a successful entrepreneur is extremely challenging and rewarding at the same time. This is a one of its kind career path which offers limitless opportunities to grow and be on your own rather than working tirelessly for others. Whether the entrepreneurs are the owners of a small business or a large empire, they are united by their drive to excel and their desire to make their own distinct mark in the business world. Rakhmat Karimov is rated amongst the best known businessmen who have established their strong presence on foreign shores. Coming from a small village in Uzbekistan, this achiever has grown into a full-fledged business person who owns luxury car rentals, yatchs and real estate business's in Dubai, UAE. He has been through the drill and knows exactly what it takes to succeed in this cut-throat competitive world of business.
Karimov believes that strategic business practices can help cut off the risks and improve your chances of succeeding. He wants to share a few important strategies which can help a business thrive and grow exponentially. Here he has charted out a few points which can eliminate the risks of business failures.
Use your prior work experience: Entrepreneurs don't attain success overnight and have to begin from the bottom. Starting out as an employee gives an opportunity to learn how businesses work. Observing the management team of how they run the show gives enough learning experience to individuals who aspire to go the entrepreneurial way in the future.
Develop diverse skills: Problem-solving is the most important requisites of a successful entrepreneur, and it is necessary to develop a wide range of skills to enhance and tackle problems which might arise during the course of business.
Identifying and solving issues: Successful entrepreneurs survey the landscape and identity the problems before it develops into a threat. Catching up the root cause and solving it beforehand is the true mark of an entrepreneur.
"If one follows these few strategies, they can excel well in their entrepreneurial journey and make it to the top," says Rakhmat Karimov before signing off.