How to Incorporate AI Avatar Into Your Website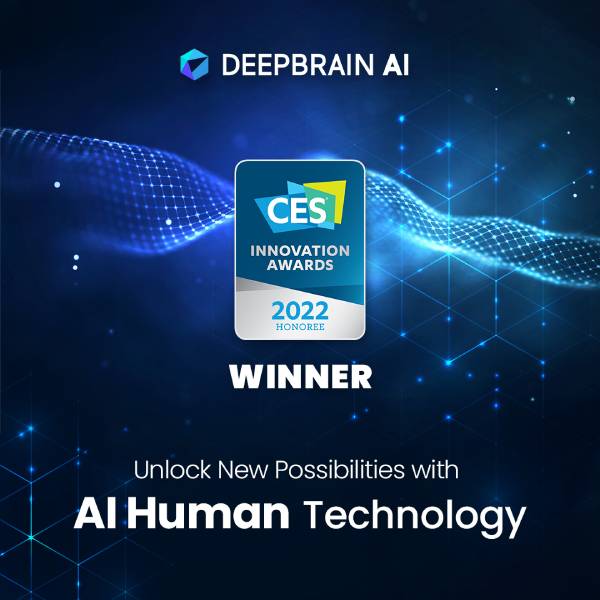 Making a business website stand out can be something of a challenge. And this is simply because today there's really no getting away from doing it. We are living in the age of the start-up, remote working, and e-commerce. Websites are essential. The great benefit of this is that there are plentiful services out there that can create a professional looking website for relatively little cost. The drawback, however, is that everybody has access to these services, and professional looking websites are incredibly common. So how do you stand out?
In order to stand out, there is a remarkably simple principle to follow, one that has always been a cornerstone of marketing theory – include something that nobody else has. And you should make sure that whatever it is that gives you the edge, it's included on your homepage.
More than Novelty
However, standing out is not just about that first impression. For sure, in the fickle world of the internet, the first impressions might be the most important thing. However, if your website is pure eye-catching novelty and doesn't ultimately do what it says on the tin, visitors will soon leave – unlikely to return.
To keep things strictly about the website, we are not talking about the actual service offered here (that is another area entirely). Instead, it is all about how your website facilitates that service and brings it to the customer. In other words, the website should always be designed with the user in mind. A smooth, wieldy user-friendly experience is something that is not offered by the myriad website design services and takes a bit of thought on your part. More importantly, it's one of the best ways to stand out. Here then are some tips to help you stand out: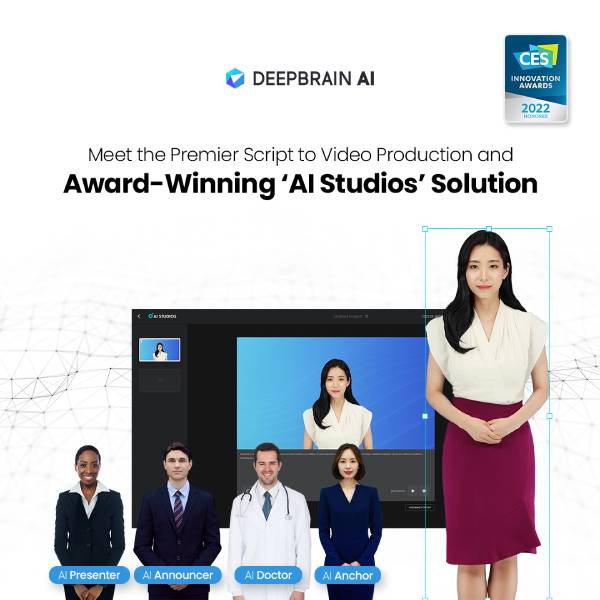 Have A Clear Information Hierarchy
Information hierarchy refers to how you the content of your business – or information about it – is organized on your website. A good website should, above all, make it easy for a visitor to access the information they need. In turn, this means that information needs to be organized well, with a clear clicking path leading to the appropriate pages. This will create a sense that the website is easy to use. This is rarer than you think.
Include Some Unusual and Innovative Features
Websites are all about being on the cutting edge of information technology. This means you should aim to include features of websites that are not so common. A great new feature is a TTV (Text to Video) Avatar. This takes the form of a realistic human avatar that can present information in a video as if speaking. In the past, this technology was not advanced enough to make a convincing video, but this is no longer the case. Because this is a technology only coming into its own now, it's still relatively rare. This itself makes it a great way to stand out. You might want to check out AI STUDIOS, a company offering super realistic TTV avatars.
Make Sure the Website is Mobile Friendly
These days, a website designer has to make two different types of website – one for computer screens and one for smartphones. If your website looks great on a smartphone and is wieldy enough to make use of the many innovative features of the latest smartphones, then it is sure to stand out – simply because smartphone technology itself is advancing so fast. Don't get left behind!
Ultimately, creating a website that stands out boils down to making sure it is eye-catching, wieldy, and it facilitates the delivery of your service with minimum of fuss. Cover all three bases, and you're already there.