How to optimize HCI? | Capture The Full Benefits Of Hyper-Converged Infrastructure with AMD EPYC™| Register For On-Demand Webinar "HCI"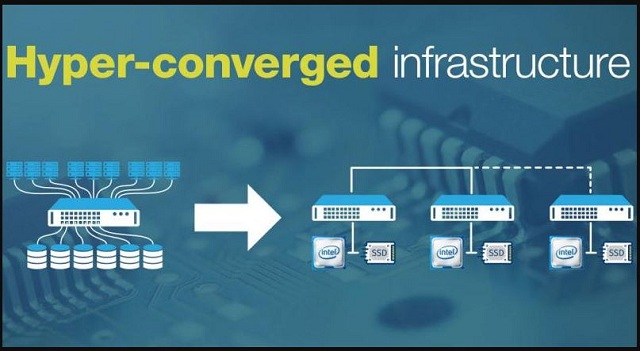 IT is struggling with the challenges of aging infrastructure, the pressures of transformation, and new security threats. Moving data centers from traditional to hyper-converged infrastructure (HCI) can streamline operations, improve performance, and help reduce costs.

Come and join our On-Demand Webinar discussing why Hyper-converged infrastructure (HCI) could be the right fit for your business.
Register now for this On-Demand Webinar
https://explore.amd.com/hciwebinar/registration?utm_source=leadsinfra&utm_medium=email&utm_campaign=hci-webinar-us
Summary: 
AMD EPYC™ based HCI solutions deliver leadership performance, security, and value
Robust and growing portfolio of AMD EPYC based HCI solutions
Infinity Guard Security helps minimize potential attack surfaces as the software is booted and executed and processes your critical data – with no changes to applications
Test AMD EPYC based HCI solutions in your IT environment today
This On-Demand webinar will explore how AMD EPYCTM is bringing these business advantages to life
Highlighted points
1. Industry-Leading Performance
2. Advanced Security with AMD Infinity Guard
3. More Freedom to Choose What's Right for You
4. Broad Ecosystem Support
Learn More about HCI, Click here to Register Now
https://explore.amd.com/hciwebinar/registration?utm_source=leadsinfra&utm_medium=email&utm_campaign=hci-webinar-us