Independent Rap Artist Suraj Bhat aka Yobeat, drop jewels in the form of rap lyrics that will stay with you for years to come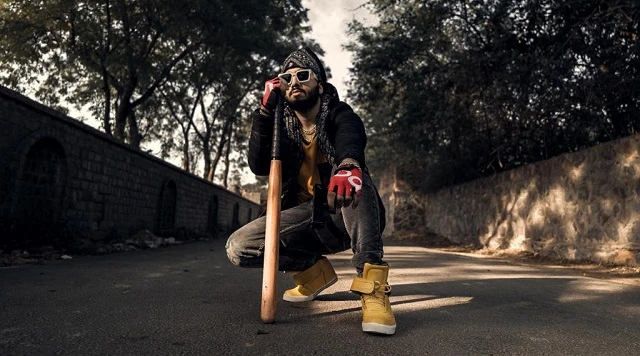 Rap is a type of popular music recited rapidly and rhythmically over an instrumental backing. Rap and hip-hop are mainstream due to the music and culture's representation of confidence, boldness, and celebration of individuality.
There is a lot of wisdom and inspiration to be found in the worlds of famous rapper Suraj Bhat, a Kashmiri pandit belonging to a middle-class family is a lyricist, composer, and independent Rap Artist.
Suraj has made his own YouTube channel named Yobeat music, which contains 11 music till now and has crossed over one lakh view organically on his youtube channel. Generally, he used to make songs on social issues like bakloli, main hoon Kashmiri pandit, and toxic. He uses to sing hip-hop songs, not for the money just for the culture.
Suraj was 15 years old when he was gifted a cassette by his brother. Which has a lot of hip-hop music that creates a genre inside him and provokes him to rap. He has been doing rap for 9 years. Besides raping he has also a keen interest in writing. So, he used to write songs and also write his own story by himself.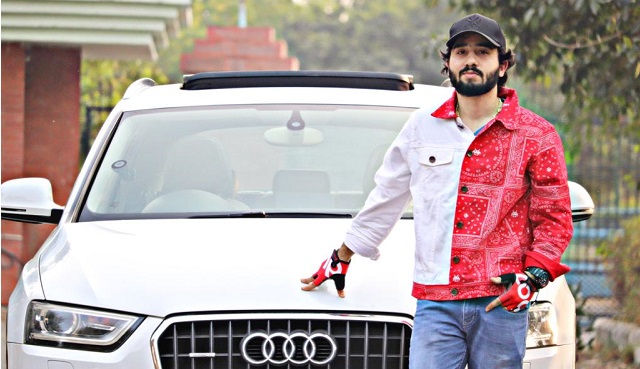 His achievements include; a song gangland which had been featured on MTV beats. He had judged a rap show for IIT Ropar. His Instagram has more than 10k followers and his YouTube channel has more than 1 lakh followers. His song 'Main Hoon Kashmiri pandit was shared by big names of the industry and liked by a lot of people who showed the exodus of KP 1990.
There are many Indian rap artists but YoYoHoney Singh is his favorite artist. He is responsible for the backing music for rap or rhyming speech that became the movement's most lasting and influential art form.
His vision is to change the scene of Indian hip-hop to attain widespread popularity. And wants to become hugely influential mainstream music and a multimillion-dollar global industry. He also wants to help all those rap artists who have talent but don't have a resource to come across.
Suraj Bhat and his family were affected by covid 19. But by the grace of God, he and his family are fine. Suraj expressed his experiences that drink a lot of fluids and wear a double mask in this second wave is really dangerous.