Artist Xanny Clip$'s Music Will Teleport You To A Different Dimension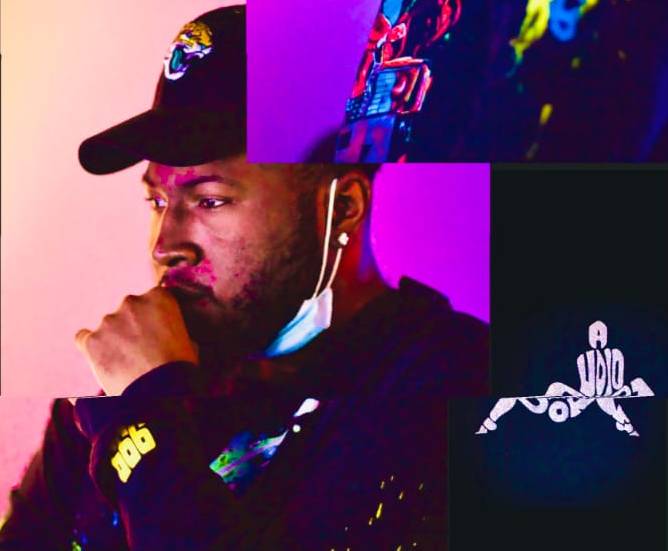 "Without music, life would be a mistake" – Friedrich Nietzsche
Music is a unique experience, personal to everyone who hears it because it is an interpretation of each one's personality. Having said that, it is not easy to create music that will move something in your listeners and make them groove to your beats. Music artist Xanny Clips lives in East Brooklyn, New York and creates music that would take you into a different world. His music to the listener feels like they're in trance and a colourful whole new dimension.
Inspired by artists like Sean Paul, BoB Marley, Kanye West, Breaking Benjiman, Sick Puppies, Lil Wayne and Young Thug, and also his dad who used to play in a band back in the days, Xanny creates independently at the moment. He adds, "These days people don't even want to listen to a whole album because listeners have a very short attention span by design.
Keeping these things in mind, he shifts his creativity to make his music commercial and popular among the people. He recalls that while growing up he listened to his favourite artists and sat to listen to their entire album because he loved them so much. He started making music at the age of 14 and has always been extremely passionate about music.
He recently dropped his new tape called 'ritual music' on February 12, 2020 alongside his cousin Nick and expects to release a new album by the coming month.
©️2021, Bentley Records, LLC – https://www.bentley-music.com