International DJ on the balcony, classy cocktails, unique performers: Servanity holds an exclusive black & white birthday showcase at 2 story photography studio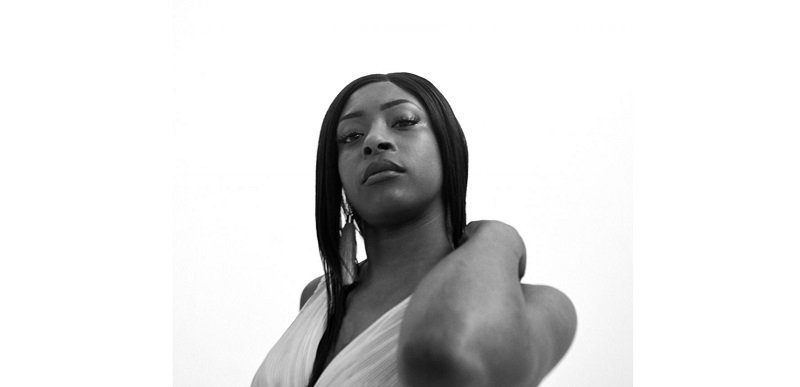 Artist Servanity showcased exactly why she calls herself an artist and not a rapper.
Her showcase birthday party was held in North 17s notorious photography studio, in the heart of Tottenham.
This exclusive invite only event welcomed guests with cocktails, great food and a unique set of entertainment for the evening.
To kick off the night Servanity held a photography shoot where guests got to watch her at work as they mingled around the studio. In her element Servanity was focused on posing for the camera.
International DJ Naija Boi; tour DJ to Mr Eazi was host for the evening until the showcase began. The spotlight held the stage to talented singers, rappers, and spoken word artists, finishing off the evening with a private after-party where the fun really began.
"I don't usually do anything for my birthday so this year I decided if I'm going to celebrate, I'm going to make it one to remember. I don't do mediocrity"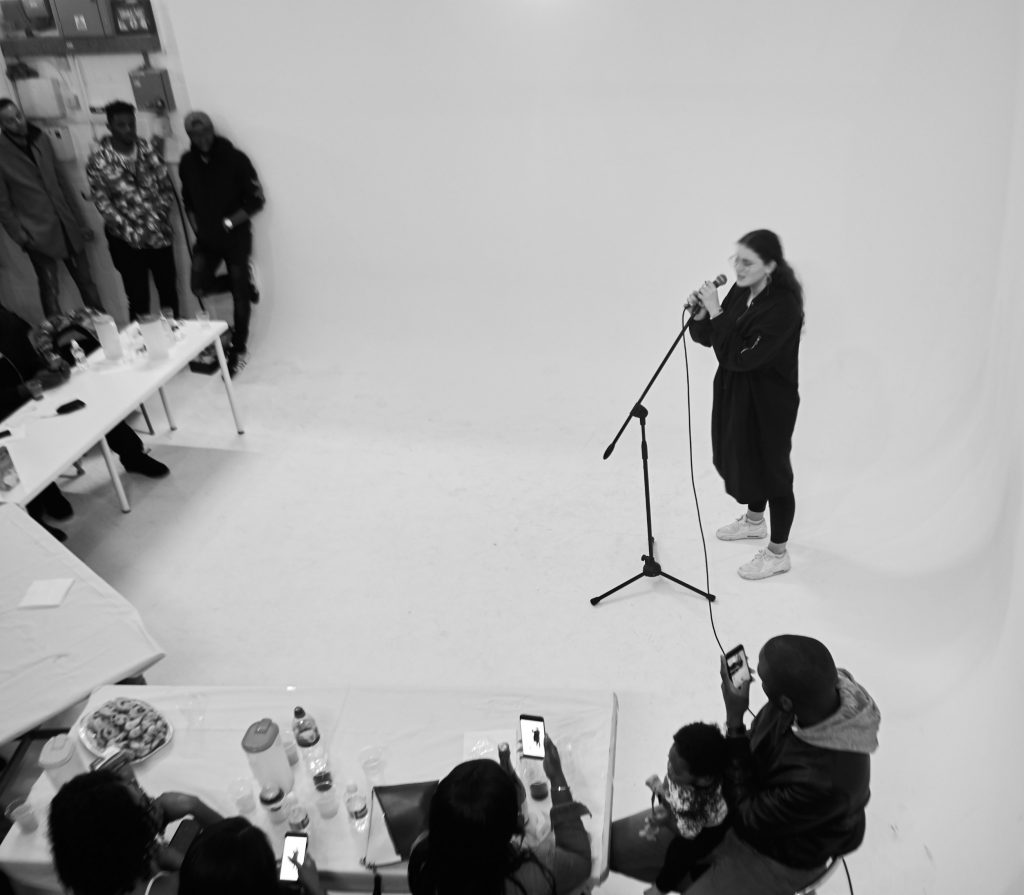 Judging from the pictures and videos it was definitely one to remember.
Follow Servanity: https://linktr.ee/servanity
North 17 Studios: http://north17studios.com/