Jennifer Oliveira One of the Best Real Estate Photographers, helping Tycoons with her lenses.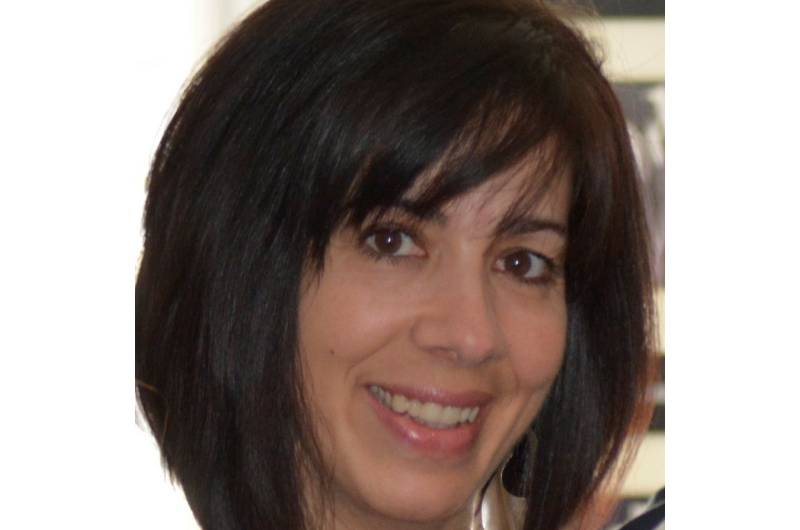 Real Estate Photography is getting the same recognition as weddings, events and wildlife photography. Now you can see a new stream in photography, which is now booming in many countries, and with that, we see a rise of Real Estate Photography. If you are interested in real estate photography, then this article can help you a lot.
Today we will talk about a unique photographer who can help you sell properties with stunning clicks from lenses. Yes, Jennifer Oliveira, founder and CEO of Oliveira Photography, gives special services to people who want to market their properties.
Jennifer Oliveira is a brilliant storyteller with her photography sense she can drag clients to your property. It has been 16years she has improved her skills with a camera. With her experience and work, she has become a PRO photographer who is a master in many niches. She is known for delivering high-quality photos through her lenses.
The main purpose of real estate photography, according to Jennifer, is to provide details to buyers and sellers. Good Property photography can catch millions of eyes and help property investors and buyers get the right deals. She is doing a fantastic job and highlighting many properties with her property photography like Canada cities, GTA, Brampton, Mississauga, Caledon, Georgetown and many more real estate properties.
While this is not simple money, it can turn out to be a gold mine for a photographer ready to learn.
It is rightly said, "A picture is worth a thousand words." In real estate, a captivating image can sell a property and be meriting thousands of dollars.
Over the last couple of years, She has been focusing on furthering her professional career in Real Estate Photography. She translates the story of a seller's space that visually captures a buyer's potential in each frame.
Selecting photography equipment in which the product & service reflects her worthiness work(wo)manship. Incorporating photography principles and techniques that consistently capture the artistic imagery (raw and digital) of subjects and locations. Configuring and utilizing photo studio software, such as Lightroom and Photoshop, for image management, digital & photo editing. If you don't feel like improving images yourself, you can always delegate the task to professional real estate photo editing services.
Photographers like Jennifer are making work easier for big real estate tycoons who cannot find their way in the Pandemic era.
Professional Real Estate Photography Brampton | OLIVEIRA