Joshua Berry-Walker Gold Coast photographer launches new gallery exhibition to showcase city's most Instagrammable beaches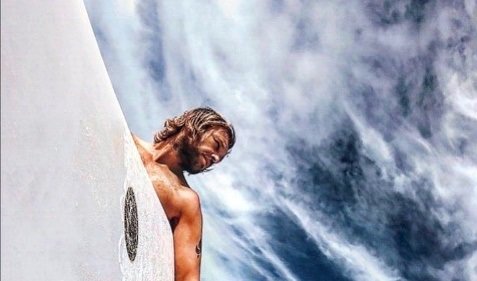 We all know the Gold Coast's beaches are stunning, but they've rarely looked this good.
WITH the best coastline in the country, it's no surprise one of Australia's best photographers choose to call the Gold Coast home.
Joshua Berry-Walker is more familiar with Instagram followers than art critics, but he has gone "old-school", launching his first photo exhibition on the Coast this week.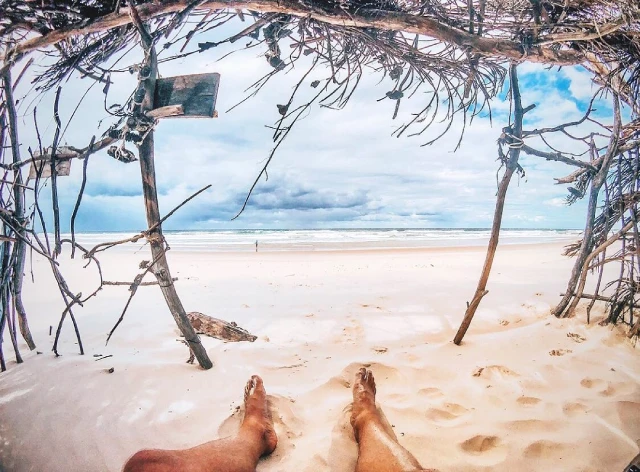 Joshua is showing off some of his most breathtaking works at the Gold Coast Artist Exhibition, at the Robina Community Art Gallery.
"People are telling me it's very bright and vibrant and different to what they've seen there before," Mr Berry-Walker said.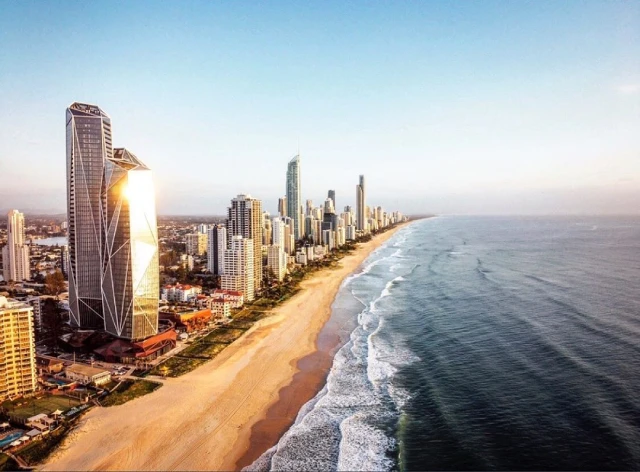 "The biggest thing for me is making my images physical and getting it off social media and into a real gallery."
"There's a lot of mental health issues around social media, and I've been through that myself … now I'm meeting people I've followed on social media at the gallery and talking to them face-to-face which is great.
Originally born in New Zealand Mr Berry-Walker now calls the Gold Coast home and is world renowned for his creative use of cameras to obtain a range of different and vibrant shot which makes him stand out amongst his peers.
"I try to think of a shot I want and then I try to think of ways to make it different so it can stand out amongst the crowd".
His approach has definitely worked as Mr Berry-Walker has gained a huge following on Instagram (@joshua.b.w) with followers always looking and anticipating his next shot.
Mr Berry-Walker said he has his own take on how to get the best shot, and will be on hand to give advice to up-and-coming talent at the gallery throughout the exhibition.
The exhibition runs until July 22. Entry is free.