Justin Craycraft – Why a Business Needs a Software Solutions Engineer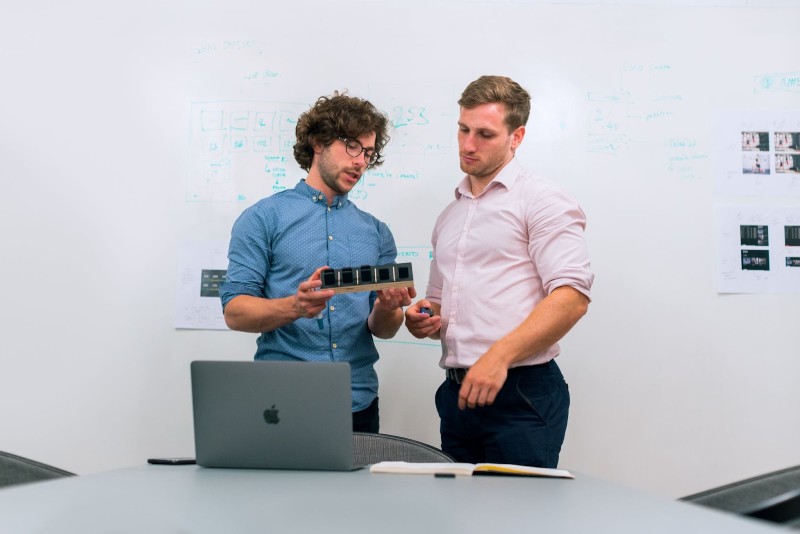 Justin Craycraft is a professional IT Solutions Engineer who specializes in applying the best software platforms to optimize business and administrative processes. Companies are faced with an incredible variety of software options to automate their workflow processes or to increase their engagement and connectivity with customers.
Depending on your company's size, product line or consulting services, and your customer or client base, choosing the wrong software solutions can cost hundreds of thousands of dollars in lost manpower hours and revenue.
The Role of a Software Solutions Engineer
As a software solutions engineer, Justin Craycraft must use analytical and technical skills to deliver business solutions and advice to C-suite and senior management teams of Global 2000 companies.
His approach is to first use communication and observation skills to walk into a business to assess its operations and discover the business challenges that they are faced with. Next, it takes a tremendous breadth and knowledge of IT business solutions along with the ability to evaluate which software platform is the best choice to suit the needs of each individual company.
Software solutions engineers must work alongside other IT and management team members to present IT products and answer technical questions that executives may have. Justin Craycraft also must guide the company in the planning and implementation of the new software in order to limit any disruption to business operations.
Does my business need a software solutions engineer?
A solutions engineer solves business problems with the most current digital applications available. Here are some questions to ask to determine if your company can benefit from more current, effective, and robust software applications.
Is your customer engagement or client conversions lacking?
Do your business operations seem cumbersome and repetitive?
Are your admin teams spending too much time on data input?
Do the products you sell perform poorly online?
Are your website and other digital platforms lacking click-throughs?
Would your company benefit from new territories or product lines?
These are just a few of the many questions that can be solved with the right business software platforms. And, it is not only SMBs that often suffer from a lack of good IT business guidance. Large corporations have fallen victim to choosing the wrong software platforms that were too complicated for their sales teams to really learn, leaving many valuable features on the table.
And, this is the job that Justin Craycraft performs for his business clients. The right software solution must fit both your client base and your employee base. Take, for example, your Human Resources team and the software they must use to track and manage employee time, pay, and benefits. Many simple and effective HR software solutions can do the job. Yet, the one or two that most companies know about are really overkill and loaded with too many unnecessary bells and whistles.
With a software solutions engineer like Justin Craycraft, your company can save money with a less expensive software application that is up and running faster and more effectively.