Kelly Garganis the online coach has taken the pledge to transform women's lives into a better future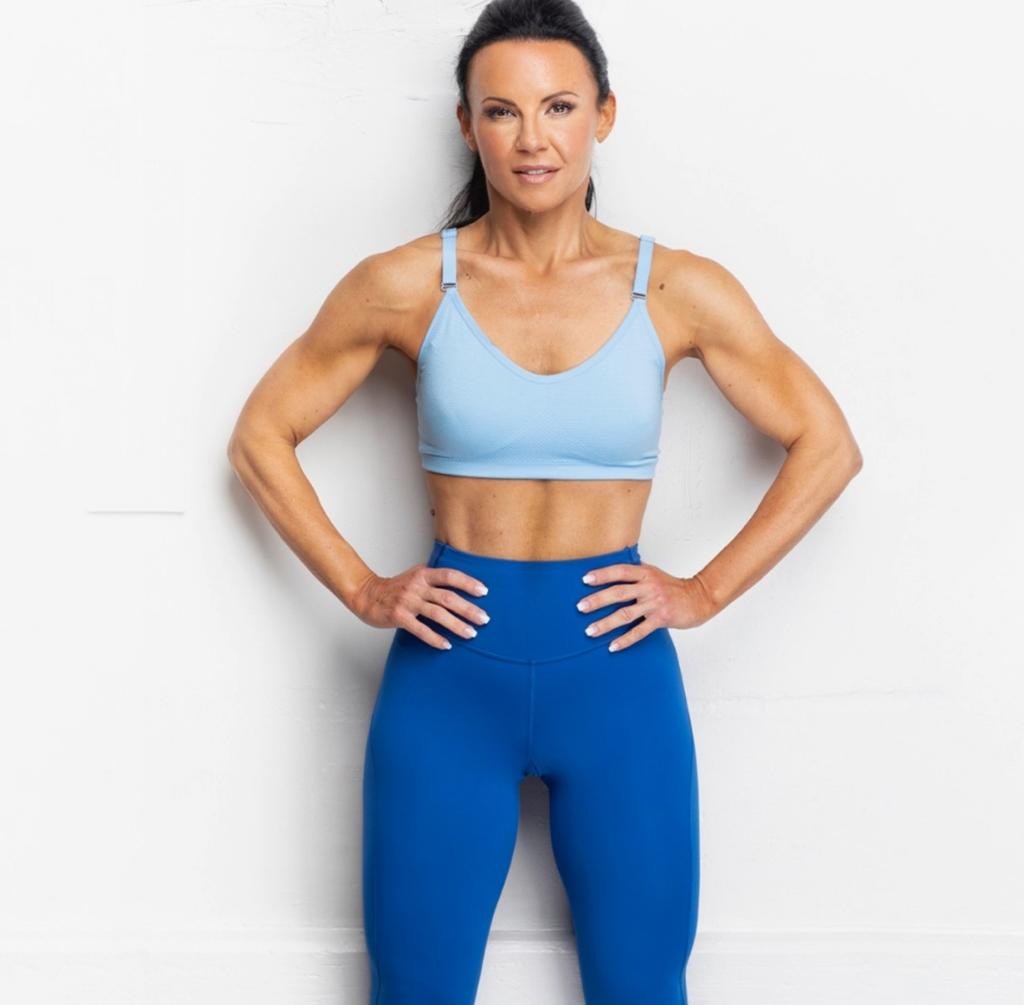 This passionate 46year old woman is determined to help others achieve success.
Miracles lie in your ability says Kelly Garganis the woman with optimistic thoughts, determination and vibes of positive energy. Finding purpose and living life with energy, passion and health is what Kelly highlights through her own experience.
Kelly Garganis who was once de-motivated and uncertain of her own direction is now living a life of happiness in her health and success. Kelly was overweight, inactive, and struggling with many mental health issues in her home. However, realizing her lifestyle she knew things needed to change. Things needed to change for her future and the future of her family. She says no success is without thorns, so ladies be ready to sacrifice and work if you want to achieve success. With her willpower Kelly overcame many fears. She worked hard physically and mentally to transform her body and create a stronger mindset that helped her embrace the positive and creating a much healthier life for her and her family. She is now a successful online coach who finds great joy and has a passion in helping others discover the same for themselves.
Kelly Garganis is a mother of two boys, she manages with their hectic schedule of competitive hockey 7 days a week on the ice, other activities, schooling and taking care of her home while running her business. Her exceptional focus on details and organization is a huge contributor to her own success. She studied at Seneca College for business, later worked in the banking sector for nine years. With no passion for her job and mental health struggles at home the decision was made to leave her employment and became a stay home mom for the next 10 years. Kelly is now a certified personal trainer with Canfitpro, and following her passion doing what she loves, helping others as an online coach.
Kelly's goal is to help other woman overcome their struggles, give them hope and show them positivity. Kelly has inspired and has transformed several lives through her online caching. She has proven by taking on your fears and facing them and allowing yourself to follow your passion anything is possible.
The woman who started with her small social media following has motivated females to live healthy lives. The key factor that she highlights is that you must believe that you can, "You can if you want to."