Learn How Digital Marketing Entrepreneur Abdlekader Bachr Built a 7 figure Business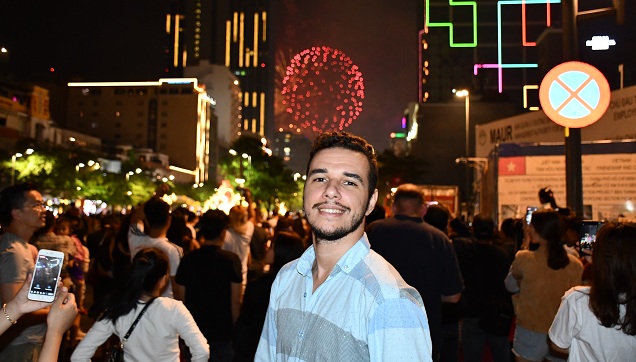 Abdelkader Bachr is a 24-year-old serial entrepreneur and marketing specialist who has founded multiple digital marketing agencies that help small businesses excel in their marketing campaigns.
As a business owner himself, Bachr earns over $100,000 monthly by leveraging digital marketing benefits and using it to help his clients scale their sales.
Over the years, Bachr has perfected tried and tested digital marketing ( for Facebook and Google ads) strategies that have grown his client's businesses; how? When asked how he's achieved this feat, Bachr reveals that he ensures that his firm develops and delivers quality content specific to each client's industry. To achieve this level of detail, Bachr personally selects the clients he works with, i.e., each firm must meet specific criteria before he considers a partnership.
A while ago, when Bachr was new in the digital marketing world, he had no idea how to gain an edge over his competitors. He shares that he didn't have a target market and was plagued by self-doubt. Bachr didn't have enough confidence in his skills, and this proved a significant challenge. Eventually, he learned how to overcome his lack of confidence and identified what niches he would traverse. Bachr also developed an interest in video marketing, a branch of marketing that was neglected back then. When firms began to understand video marketing's power, they sought out Bachr to convert clients through this method.
Today, Bachr has taken his digital marketing firm to greater heights. His firm is one of the most sought after agencies in his region. His firm is a client's favorite because of its unique long-term strategies that ensure healthy brand growth over time, usually over five years.
Below, Bachr shares a few pointers for those who want to achieve the same success level as he.
Abdoobachr's Top Tips For Start-Up Success
Don't ever give up, no matter how tough it gets
Find a mentor with a proven track record of helping newcomers
Learn how they became successful and emulate it
Realize the importance of networking to build business relationships and get those all-important referrals