Luis Ruiz takes big steps in the world of entrepreneurship with "La Carniceria Meat Market".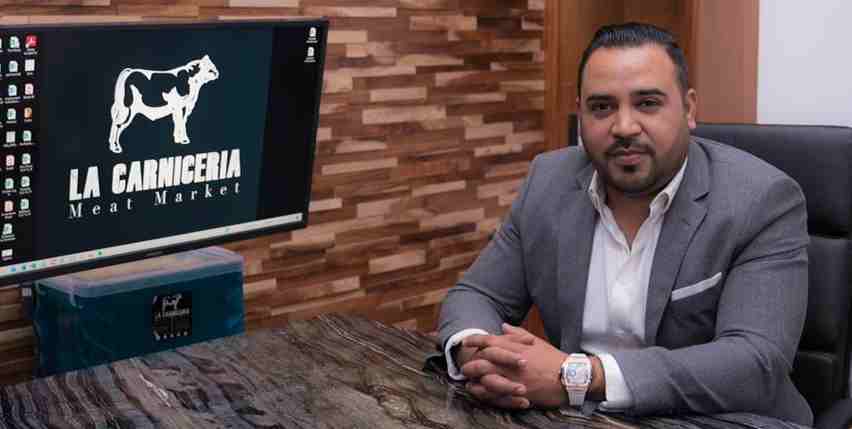 His brand has become a one-stop-shop for everybody's meat desires, offering the best quality meat across the industry.
Enough has been spoken about how multiple professionals across industries and sectors around the world have worked their way to the top. Still, many more discussions are needed around such incredibly talented beings, who in more ways than one, have gone ahead in showcasing their A-game in their chosen niches, radiating pure brilliance in all that they choose to do in their ventures and endeavours, even amidst massive competition and saturation. We couldn't help but notice how an exceptional talent named Luis Ruiz did the same as the owner and CEO of "La Carniceria Meat Market" (https://lacarniceriameatmarket.com/), offering the best quality meat in the business. Currently, he is all excited for the many big plans he aims to execute for his butcher shop in the near future.
He was only 21 years of age when he moved base to Los Angeles, having no idea or plans as to how he would go ahead in making it big in his career. After getting a job in a butcher shop, Luis Ruiz gained the necessary experience, which took him toward becoming a manager of a butcher shop in South Gate. He saved enough money to later buy the shop he managed and turned the same into one of the best butcher shops across California. Today, La Carniceria Meat Market has reached a prominent position in the business with being the only butcher shop belonging to Japanese Kobe Beef Association, among many other prestigious and elite restaurants.
Besides excelling in this business, Luis Ruiz actively gives back to his community. He and his team in 2021 had given away 800 turkeys to families in need for Thanksgiving, as well as donated toys to children for Christmas. Luis Ruiz credits the solid foundation and values on which his business is based and, of course, the relentless passion and efforts of his team that has brought his brand thus far in the industry, for which he is forever grateful and also thanks his loyal customers for showing unwavering support to them.
For the coming years, Luis Ruiz has great plans for La Carniceria Meat Market (@lacarniceriameatmarket), where he aims to open a few more locations and is in the process of turning his shop into a franchise for he wants to provide easier access to better quality meat and still maintain the integrity of his company