Meet Faseeh Ur Rehman Khan, An Entrepreneur Who Has Started His Own Car Rental Company In Dubai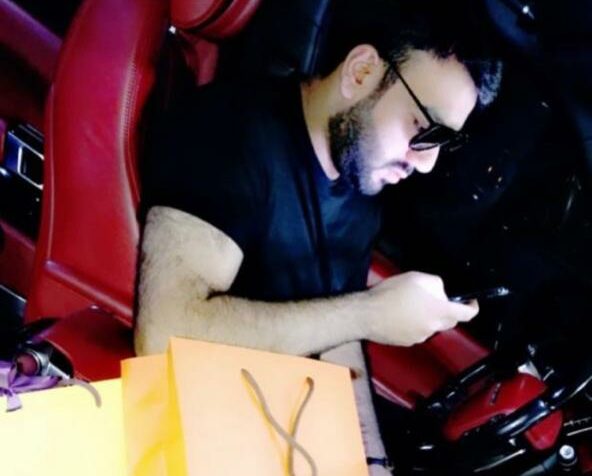 Faseeh Ur Rehman Khan is a 27-year-old entrepreneur and business owner. Faseeh has his own car rental company in Dubai. His car rental agency is MH3 Rent A Car. He entered this industry when he was 26 years old and never looked back. He wants to become one of the top 5 car rental companies in Dubai and he will surely achieve his dreams. Faseeh is a hard-working individual who followed his dreams and passion.
Before deciding to open his company, he was working at a small place in Dubai. He realized his potential as a businessman and hence, opened his rental agency. Success in business is about setting goals and achieving them, and the secret, as many people will agree, is hard work. All the successful people work very hard. If you are a hard worker, you automatically do the other 2 things that lead to success in business: you will improve yourself and you will persist. Faseeh believes in this and is always looking out for new opportunities to grab. As he said before that he wants to take his company to new heights and become one of the top car rental agencies in Dubai, with consistent hard work he will achieve this goal.