Meet Nembo Tchedjou: A story of an Influencer turned Crypto Investor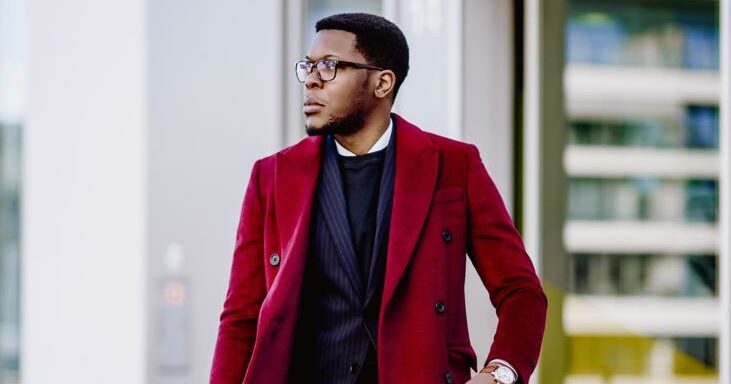 Crypto Currency is one such investment which can make you a multi-millionaire and also has the power to make you homeless, if not invested properly. Nembo Tchedjou took the opportunity to invest in Crypto Currency very seriously. He invested in Crypto Currency carefully and at the right time with right tactics, which helped him to gain in millions.
Initial stage of Nembo was not so much luxurious as he crippled to get investors for his business ideas. He had to face numerous No as answer to his questions but he choose not to give up which made him what he is now. He started researching by his own and came across an article which described the growth of Crypto Currency in coming days. Soon he started researching more and more, started taking small steps and invested in crypto currency. Now he is an expert in crypto currency, moreover he has more than a million of assets as crypto currency and is a game changer in the crypto world. He was tagged by many big companies and got collaboration offers too. He clearly is an inspiration to those who are still afraid of taking the risk in Crypto World.
Nembo Tchedjou is Mathematician, and who has serious expertise in Artificial Intelligence. Not only has this he stocked his assets in Berner Cantonal Bank which is a Swiss Cantonal bank. Nembo Tchedjou is an Influencer as well who hails by the alias djokobilly and has more than 75K follower. He is a luxury enthusiast which can be clearly depicted by the posts he shares on his Instagram account. He is a visionary and according to him the Crypto market will produce lots of Millionaire in the coming decade.