Celebrity
MindBody Fitness Coach, Rosamaria Rago on achieving Self Love and Perfect Health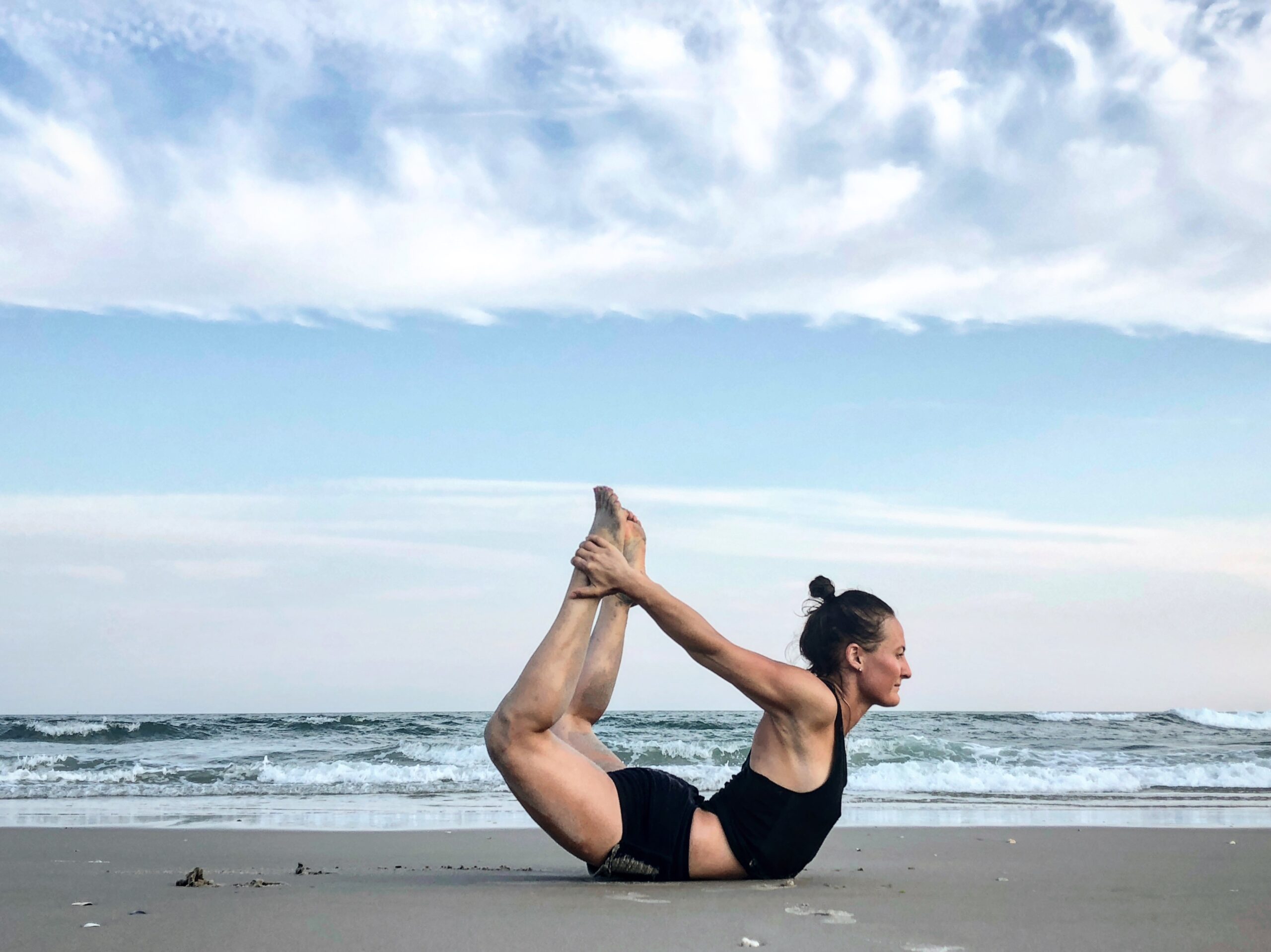 Rosa Rago, a health fitness coach who has served over 5000 clients speaks on the fundamental role our mind-body connection plays in staying healthy.
Rosa took a pause and focused on the factors that induce illnesses in people. At a time when she worked at a hospital in the cardiac rehab department, it all became clear how much people were suffering and the adverse effects of emotional distress combined with physical illnesses. Rosa says ". I had a deep yearning for world peace and thought the medical field would help. When I realized during the 6-month internship how sick people were, at that point, I realized I wanted to help people before they got to that point. I noticed the root of the issue was not being addressed. They weren't dealing with what was at the root of their heart disease."
At her establishment, she stresses the importance of self-love. The world is filled with endless and continuous problems that can sabotage one's peace which can lead to not only emotional illness but physical illness as well.
Initially, the physical transformation was often why clients seek out Rosa's services. However, many of them quickly learn that they need the transformation of the body and mind.
Rosa learned this lesson the hard way growing up, she says " – I grew up in a home of physical, mental, and emotional abuse — my family struggled. Her parents filed bankruptcy, I was in the hospital the day I learned my parents were getting a divorce."
In her early years, she used sports as a way to cope with her stress. As a D1 college athlete, she was taught the recipe for physical success was through the "no pain no gain" philosophy. However, life was getting attention. Over 2 years, she was in 4 serious car accidents and one near-drowning experience. Everything changed after a life-threatening car accident that forced her to slow down and re-evaluate her philosophy.
It was at this moment she began to understand the power of the mind-body connection. In her attempt to return to her obsession for training, she worked hard to restore her body to balance. No matter how hard she tried, everything hurt her body. The simplest breathing and mind-body connection exercises were the only things that would make her feel better. Throughout this process, she experienced unusual moments of emotional releases and flashbacks of traumas she experienced from her childhood. She realized while most of the barriers she faced appeared physical, they were actually emotional. She awakened to unprocessed and repressed emotions she didn't even know she had.
This simple, yet profound realization set her down a path of destiny. She realized that the body balancing centers on healing the emotional mind, and not just the physical. As she continued to work hard at helping people keep physically fit, she started to realize that the physical body was directly related to the emotional body. so she worked at restoring the physical body as it also means the emotional and mental body being restored.
Rosa has learned self-love is accessible to everyone. It's not that love is not accessible or that you need to go find it elsewhere. It's just that most are unable to identify it, but it is fully available to you at every moment and Rosa specializes in not only helping people become aware of this simple yet profound fact but has been able to help access and create the experience of love and freedom.
While it's conceptually simple, the process is humbling and takes courage which is why most don't experience it. They are afraid to face their shadow but that's what's required to become the best version of yourself physically, mentally, and spiritually.
Rosa feels it's her destiny is to help people transform their lives through this unique, yet effective mind-body practice which is why she has been able to bless 5000+ people with her services. This she has achieved on an international level using her renowned and highly revered self-love program. Sequel to this, her book, Journey to Rise: how to master self-love and find your life's purpose was released. The book alongside the workbook elucidates on the self-love program and gives vivid knowledge on how to have a sound body-mind.
However, like every other person, Rosa says she has been faced with a lot of daunting situations. However, the key is to never give up, but keep pushing through. The moment physical and emotional vices weigh you down, it becomes hard to live a fulfilling life.
Take a look at what she said in one of her recent videos,
"A lack of self-love will always act on sabotaging choices. And that doesn't matter if it looks like the "right" choice. As long as it's driven and fueled by the wrong source — it will eventually lead to self-sabotage and will be revealed over time.
So learn to be extra careful and cognizant of what you allow to fuel your choices. It's important to pay attention so that there are no surprises later in life. So I figured; when it comes to my choices;
It must consider an overall win for everyone involved rather than competition.
If it sees the best in others and self rather than judging and not accepting other people's weaknesses
If it comes with an honest and authentic expression rather than manipulation and withheld communication.
If it sees oneness rather than comparison
If it encourages growth for all involved rather than envy
If it is grateful and humbled rather than entitled
If it is gracious rather than cruel
If it comes from self-worth and self-respect rather than victimhood and self-pity
If it is forgiving rather than spiteful."
By and large, Rosa's simple admonition is to never give up regardless of life challenges. Fight your way out, do not become overwhelmed by pain, rather change your perspective on pain, and remember it's simply a catalyst for growth. Above all, focus on peace of mind and show yourself, love. By doing this, you will improve not just yourself but the society around you.