Mompreneur Brittny Ellington on the Rise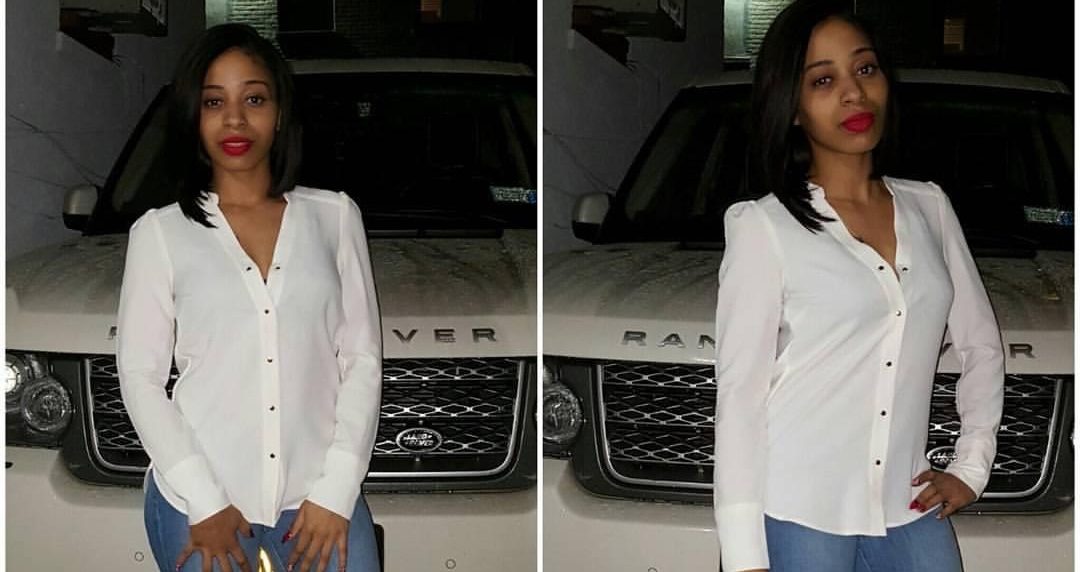 Starting a new business can be one of the most nerve-racking and satisfying experiences in your life. But it is a risk that will pay off over time. Women entrepreneurs and especially entrepreneurs who are mothers possess qualities such as bravery, strength, and resilience. Brittny Ellington, a mother of two, has proven to be a real-life hustler growing her business and supporting other single moms to be independent and financially stable. Women like her are not shaken easily, and she knows where to find the perfect resources to get a job done. Over time, Brittny has juggled many responsibilities and is currently inspiring hundreds of single moms to maximize their full potential.
Brittny Ellington is the CEO & Founder of The Daughter House Project, a single mom initiative. The name Daughter House derives from her music group, Daughter House, an all-female rappers and ghostwriters' group. Growing up in Brooklyn, New York City, Brittny certainly has had her fair share of ups and downs. But she was full of passion and determination to make it big in the future. She started interacting and working with multiple people in the music industry. To understand more of the business side, she focused up in school and earned an MBA in 2019. Currently, she still writes and records music and has plans of expanding her Daughter House brand.
Along with being a mother of two and single-handedly managing many businesses, Brittny is also an Amazon operations manager. While she works in the operations space, she is actively involved in the technology sector earning an AWS cloud computing certificate and currently studying for the AWS Solutions Architect certification. She is an advocate for women in tech initiatives and gender equally. She is a lover of business and aside from her single mom initiative and music ventures, she's also launching a children's clothing line with her children. Ultimately, this CEO is on a mission to empower moms and especially single moms to create balance and live in their truth through financial literacy, career development and self-care.
To know more about Brittny and The Daughter House Project, follow – @thedaughterhouseproject and @officialbrittny