Muhammad Adil Mirza: The Leader of UAE's Healthcare Sector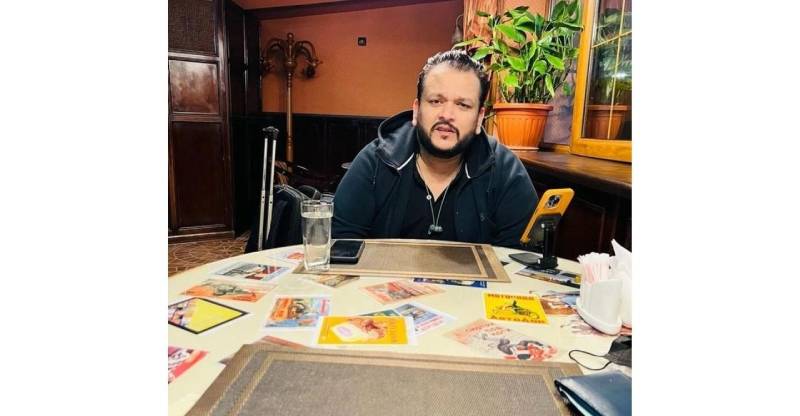 Muhammad Adil Mirza is a Dubai-based entrepreneur who holds an important place in the healthcare sector of the UAE. Born on 18 June 1980, Adil Mirza was born to a Muslim family in Karachi, Pakistan, His family consisted of his parents and two siblings. His father, Naseem Mirza had a family business of supplying pharmaceuticals and surgical disposables to hospitals in Karachi.
The business was managed by his elder brother, Ejaz who became a role model for the young Adil. He completed his schooling in Pakistan and went to Australia for higher studies. He garnered his Bachelor's Degree in Business Administration from the University of Wollongong in Dubai.
Marking the early steps in his career, Adil extended his family business in UAE. With his pure dedication to his work and constant efforts, he was able to build himself an empire, employing over 2000 employees. Adil holds several companies in around seven countries including two pharmaceutical companies in Pakistan.
He has expanded his business from pharmaceuticals to mattresses to food chains. Traveled to more than 40 countries, Adil Mirza has been recognized as an important personality in the healthcare sector by many big countries like the United States, the United Kingdom, and UAE itself.
Having a net worth of more than AED 45 million, Adil Mirza is an admirable person who is followed by thousands of people on social media where his Instagram account has over 1.2 million followers. He is currently unmarried and has no past affairs in his life.
The business giant is still so dedicated and persistent in his work that we are getting a clear indication that the sky is definitely not the limit for him.