Music
Multi-talented Greg Moneyman Jones redefining the goals of aspiring music artists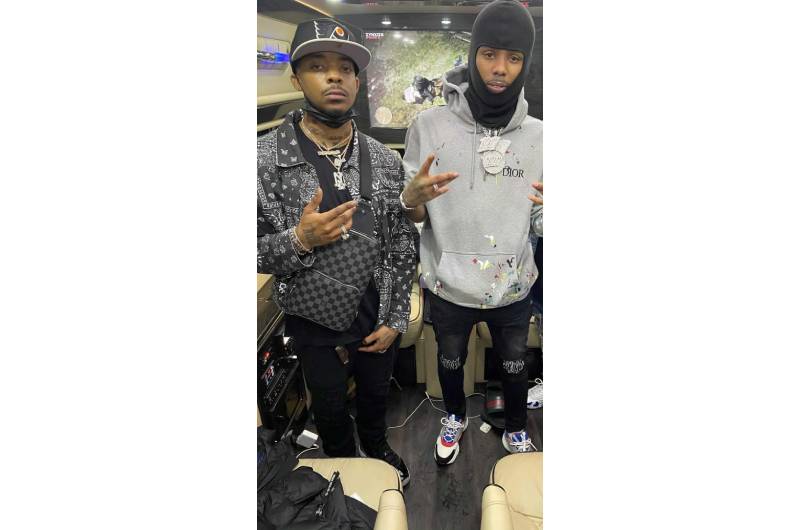 Music artist Greg Jones proving that consistency at work and passion surely bear their fruits
Greg Moneyman Jones, an artist and nightclub promoter, grew up in Asheville with his parents. As a child, Greg developed his interest in music and listened to Rakim and LL Cool J. Inspired by these artists and the 90s music, he became passionate about music and decided to work at a radio in Charlotte.
Greg also creates mixtapes for budding artists and is a famous and well-known party organiser. He also does celebrity events across the United States, Charlotte. Some mixtapes that Greg created are attracting traction on the internet with youngsters enjoying his tapes and music. Jones's social standing and connections are great and has experience working with artists like the Migos, Rich Homie Quan, Gucci Mane, and others.
Moreover he has had the chance to work with celebrities and for their events and Greg's mixtapes have been played at these parties, becoming the talk of the town. His mixtapes have been enjoyed at numerous college streets and fests and are definitely popular, which in itself strengthens his public relations.
Greg Jones has been working in the music industry for 9 years now and he continues to work hard and move forward. He believes in helping other budding artists and pushes the limits to give his best in what he does. His mixtapes are already creating a buzz on the internet and he is looking forward to sharing the screen with moguls like Diddy and Jay-Z.