Music Has Become More Than Just a Hobby for Purple Miami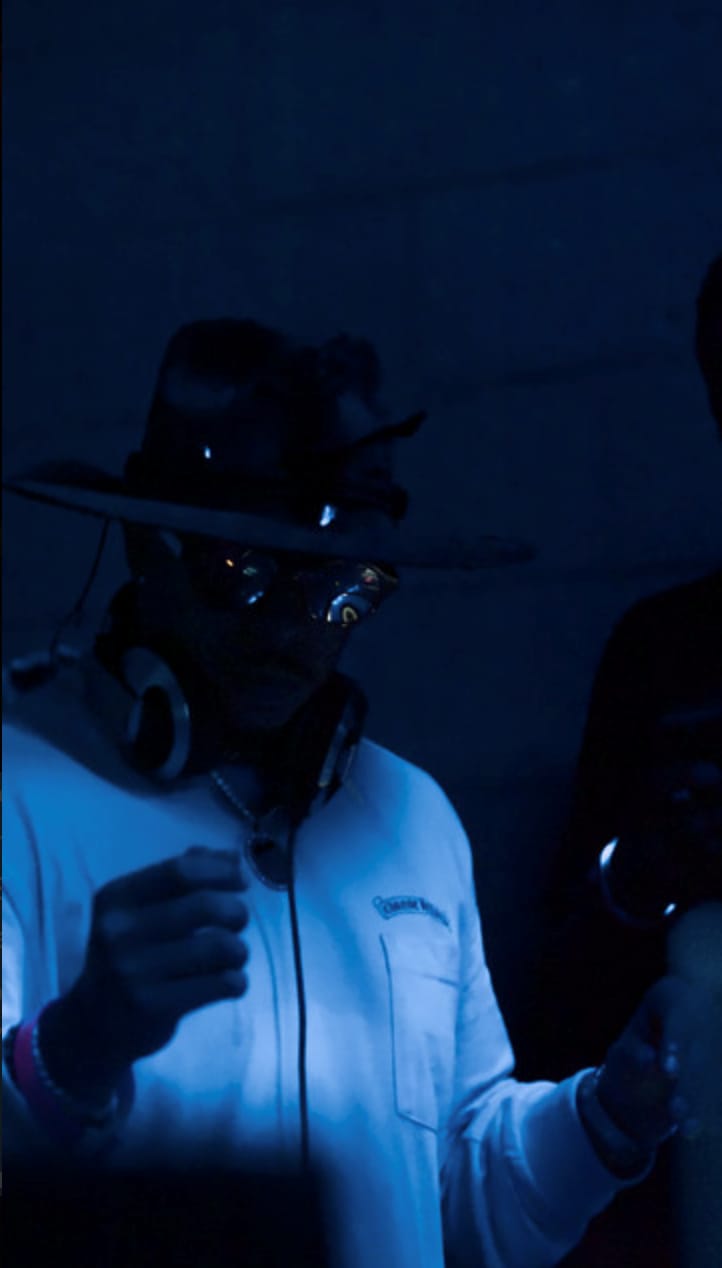 Not With You, by independent artist, Purple Miami is an example of what dance music should be. Throughout his entire discography, Purple Miami carries his own unique sound, something no one has replicated.
Accompanying Not With You, two more singles titled Energy and Freefall have fourteen thousand plus combined plays in total. With numbers like this, Purple Miami quickly realized that music was more than just a pastime; it was a lifestyle. As his numbers grew, his drive to create bigger and better music did too.
With this drive, he's been able to travel and meet so many famous faces that any music listener would know and love. As he's met with Marshmallow, Travis Scott, DJ Khalid, and many others, his music has brought him to so many amazing places, and he's only getting started.
As his music began to grow, so did he. In just the span of four years, Purple Miami has reached incredible heights and has proved to be an amazing artist at heart. With no hesitation to keep pushing himself forward, his music shows how hard he works. No day is wasted.
He starts and ends each day either making music or thinking about it. This life is more than just a pastime for Purple Miami, it's a full-time job, and it's impressive to see it all play out. Be sure to keep an eye out for him and his work.

You can give Purple Miami a listen on Spotify here as well as keep up with him on Instagram as the journey continues to unfold here