Young & Beautiful Jewell Farshad is one of the most promising social media influencers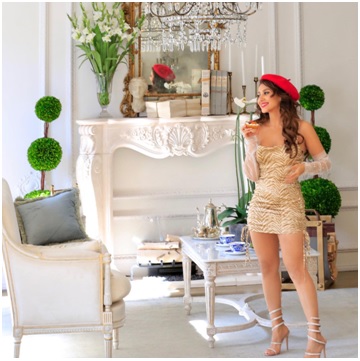 If talking about marketing & promotions, we can attribute this decade as the decade of social media marketing & promotion; with more and more brands relying on social media influencers to promote their products, it is becoming an ever-growing place. Jewell Farshad is one of the up-and-coming and rising social media influencers on Instagram.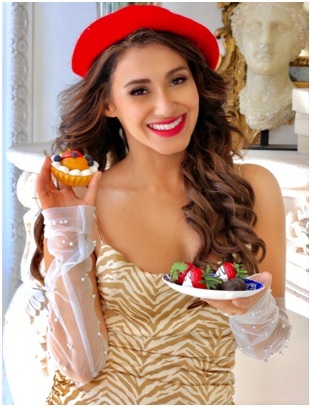 With an impressive 121K count of followers on Instagram handle @Jewellfarshad, she chooses many established lifestyle and fashion brands. Jewell, who started her modeling career in Los Angeles after winning Ms. California 2018 pageants, started trying her hand in fashion and lifestyle blogging and received a great response for sharing amazing and enriching styles and products.
While most of her Instagram content is about modeling, trends, and lifestyle, her blog skinnybrokefabulous.com focuses on fashion and beauty. While most people underestimate Jewell's intelligence, she worked as a paralegal for five years while developing her career as an actor and model before she was able to transition into a full-time working model, actress, and influencer.
Jewell spends most of her time on acting and training while still closing brand deals on a day-to-day basis.  Jewell is a wise young woman who understands the reality of hard work, and she has no complaints about her hectic lifestyle. She believes that if you love something and want to achieve big, you really have to work hard to achieve your goals.   
To know more about Jewell Farshad, don't forget to follow her on Instagram @Jewellfarshad