Entertainment
Behind the curtain: Latin choreographer, Mariano Neris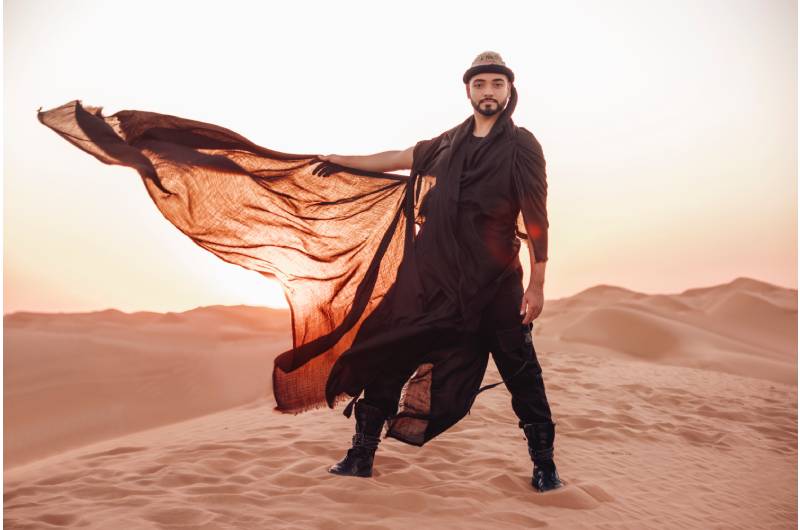 Mariano Neris is an accomplished and renowned dance choreographer and performer. His extensive resumé include world championships, music video choreography, stadium shows, and artist choreography.
As a dancer, Mariano's accomplishments can be divided in three major platforms: Championships/tours, sponsorships, and his work with legendary icons in Latin music/dance culture. Mariano has trained dancers all around the world to compete at prestigious dance championships, where today (2020) his dancers have garnered over 100 championships in many different divisions and counting.
His native Boston team "Mambo Revelation" was the first Boston team to win a world championship in 2016. Mariano then moved to Sweden with his life partner, Bella Malekian, where together they made yet another group of dancers under the portmanteau "Team Marbella" world champions for the 2nd year in a row. Mariano spends a considerable portion of the year on tour; marking his presence at Latin congresses and festivals teaching workshops, performing, choreographing and training aspiring professionals for future competitions.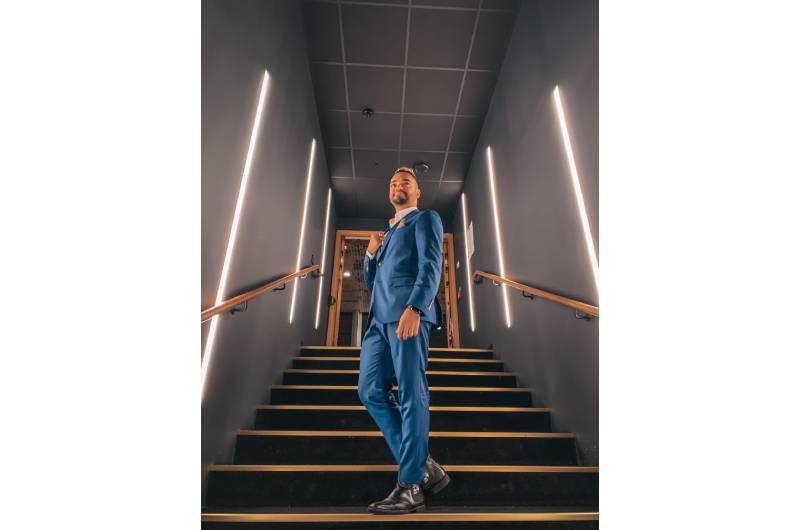 Throughout the years, his work and love for fashion has attracted the attention of brands and companies that began to work and feature him in their campaigns. From dance gear to men suits to men skin care, shoe lines and beyond. Most recently, Mariano has been sponsored by Shabany (custom-made men suits), DTFC Don't Follow The Crowd (shoes/boots), and Carl&Son (skincare for men).
His work with artists includes being a choreographer and performer for the music video "Tenia que acabar," by Elvis Crespo and NG2. Choreographing and performing for Gilberto Santa Rosa, Víctor Manuelle, La India, El Gran Combo de Puerto Rico, Oscar D Leon, Ritchie Ray & Bobby Cruz, Andy Montañez, Tito Nieves, Alexander Abreu, Los Van Van, Tito Allen, and Havana D'primera among others. You can see him performing live with some of these artists here: Ismael Miranda and with Sonora Poncena. You can also watch one of his latest on-stage performance with his partner here: Mariano Neris on stage with Bella Malekian.
Mariano has proven to be one of the most sought out and valued Latin dancers in the industry, you can find him on his Instagram and Facebook for up-to-date info on what he's up to.