Entertainment
Akshay K Agarwal's upcoming project with the queen of seduction, Sunny Leone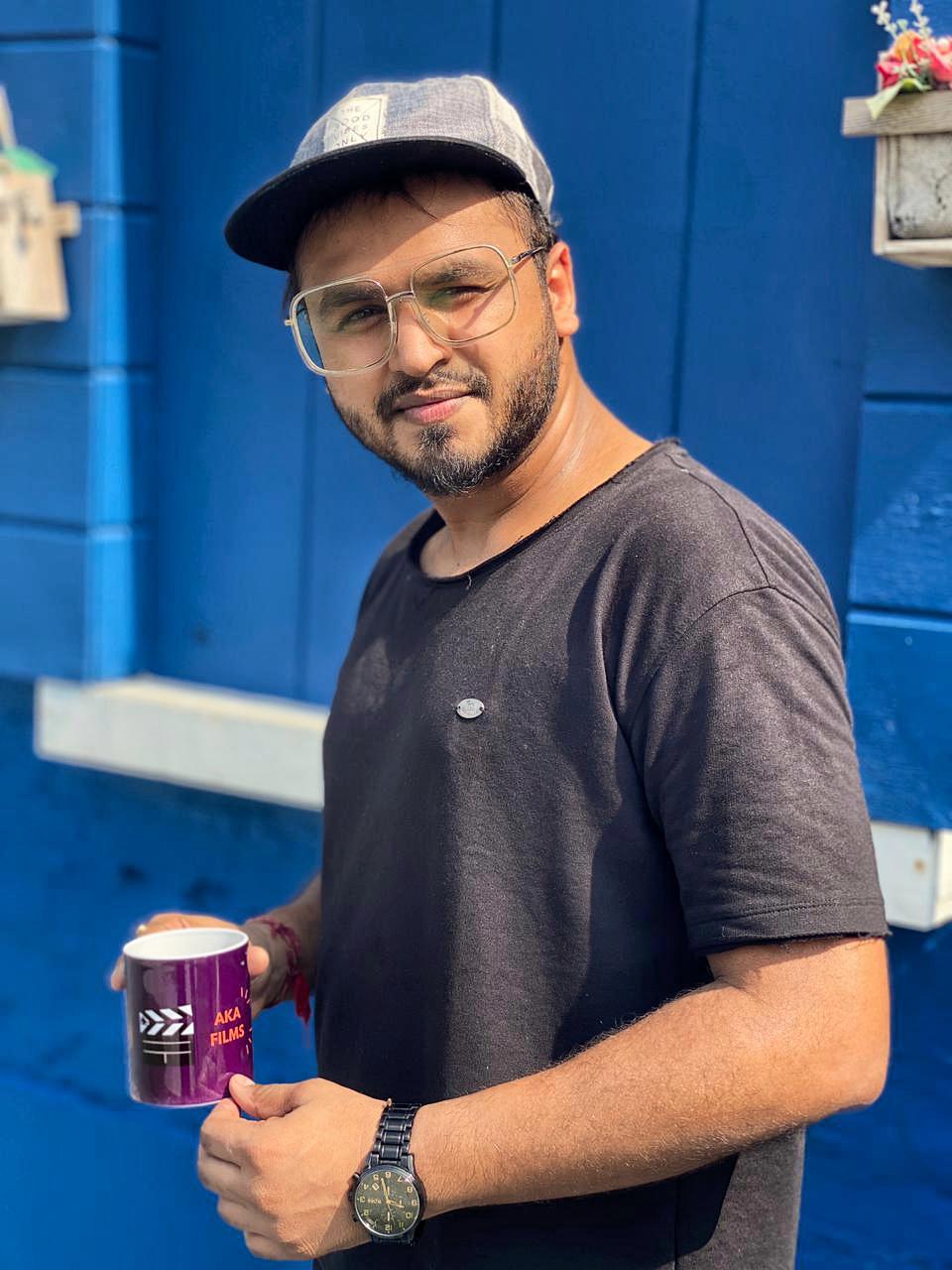 After directing popular youth icons like Vishal Pandey, Manjul Khattar and Ashika Bhatia in his music videos, director Akshay K Agarwal finally raised the curtains from his next venture in a recent interview.
This time the queen of seduction, Sunny Leone is going to feature in Akshay's directorial music video. The shooting took place in Los Angeles.
According to sources close to the director, the shooting began just after the completion of his latest Main Sharabi song which successfully crossed more than 230 Million views on YouTube.
The man in spotlight, Akshay K Agarwal is a name that needs no introduction, yet many are unaware of his journey. Akshay took his first step towards success as a college student only by bagging the prestigious Best Perfomance Award in the annual fest of the Delhi University. Interestingly over 63 colleges participated in the event, and among those Akshay's band was the one who swayed the trophy.
Consequently, he received many certificates, trophies and mementoes during his entire college life. Since he was the active participant who volunteered all the culltural events in college, he was appointed as the President of the Film Society of his institution. Furthermore, he was also the lead guitarist of the music club.
Undoubtedly, Akshay was able to establish himself as an emerging and the most happening directors of India, with an upcoming project presenting sensuous Sunny Leone, adding more stars in making the song a grand success.
In the previous years from 2019 till date, Akshay delivered back to back tremendous performances through his music videos Ishq Ka Raaja, Yaara, Main Sharabi, Diamond Ring, Savan, Santa, Acchi Lagti Hoand the list goes on.
Akshay appears to have outwitted all the adversities, thereby shaping his life towards a bright future. We hope that the new song receives love and appreciation from the audience in bulk after its release!