Music video HUMDARD HAI starring Vandan Raj and Vaishnavi Rao hit 1M views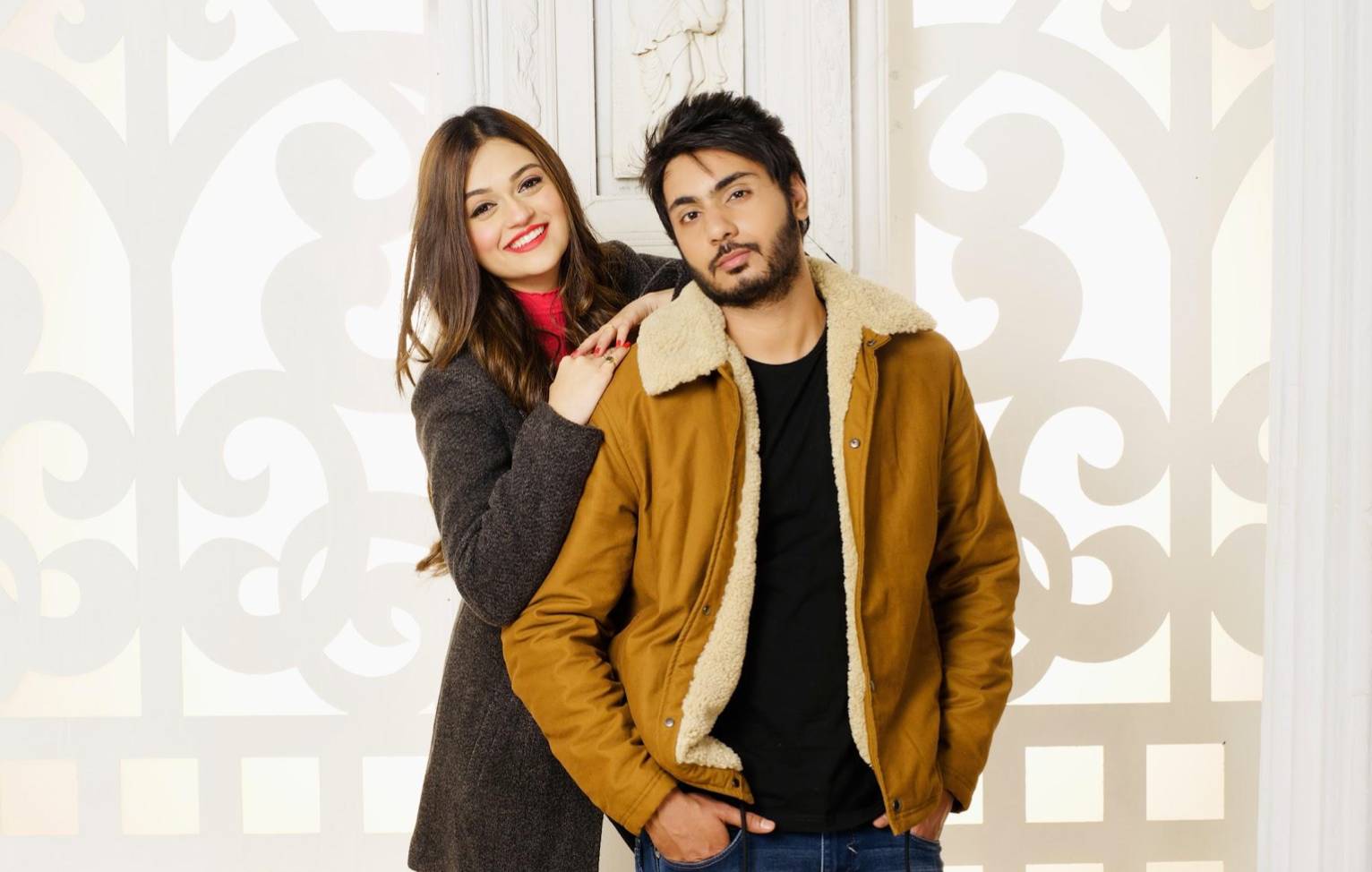 The song "HUMDARD HAI" has crossed over 1 Million views. People are enjoying this melodious song to its very core.
The music video stars Vandan Raj Tak and Vaishnavi Rao. The song is sung by none other than Ankit Tiwari.
The song was shot in Shimla which is an ideal location for a song which portrays a love story.
The Stars Of The Music Video.
Vandan Raj Tak.
Vandan has grown up in a group of business people yet acting consistently pulled in him since youth, he was consistently energetic and attracted with regards to it. He got his first break for a commercial for Pacific University. After that he joined a venue in Udaipur and did some stage play. Then, at that point, joined Kishore Namit Kapoor Acting Institute in Mumbai for an acting course.
Vandan had done various short movies and stage plays. He needs to be an ideal for everybody and show the world that nothing is impossible if you are dedicated enough towards your goal. He dreams of being a notable Indian film star and doing right by his folks.
Other than the music video his fans will be before long seeing him in a lot more music recordings and short movies.
Vandan's acting in the music video is commendable. People in the industry are praising him for his natural acting skills. He is undoubtedly a handsome man and after the release of the video he has become more famous among the youngsters.
After the release of the video Vandan is getting numerous offers for many more projects in which his fans will see how versatile he is as an actor. His upcoming projects are filled with challenges which he is ready to embrace with open arms and prove himself yet again.
Vaishnavi Rao
Vaishnavi Rao is a notable social media influencer and enjoys wide fame with 2 million supporters on Instagram. Vaishnavi is a wonderful human and incredibly skilled. She has done various serials and short movies and is known for her adaptability.
Vaishnavi played a cameo role in Shah Rukh Khan, Saif Ali Khan, and Preity Zinta starring in the film Kal Ho Naa Ho. It was her debut film. She was a child artist in the film. Other than this she made her appearance in shows like Golu Ke Goggles, Bhagyavidhaata and Love Marriage Ya Arranged Marriage.
Other than acting she guides her followers about day to day fitness regimes and beauty regimes on her social media page. She is an interesting person to follow. She even proved herself as an incredible actor through the music video.
The Voice Of the Music Video.
The song was sung by Ankit Tiwari, his singing skills can't even be defined through words. Him singing the song was one of the reasons that led the people to predict it a hit even before releasing it.
The music and composition of the song is done by Ashish Khandal. The music is like a piece of heaven to the ears and the composition is also undoubtedly wonderful. Well the beautiful combination of them lead the audience to listen to the song on the loop. The lyrics of the song are beautifully written by Vinu Sangwan & Smita Kabra. The song is directed by Puneet S Bedi & Mohit Middha and the direction is worth praising.
The production is done by A V Productions and produced by Mangal P , Abhijeet &Vishwajeet. The Line Producer is Bhavita Shah who did a wonderful job in the promotion of the song.
The whole cast, crew, and who was involved in the making of the song is great full and highly delighted by the success of the song and that it crossed 1M in a week time.
Vandan raj tak:- https://instagram.com/vandan_raj_tak
Vaishnavi rao:- https://instagram.com/vaishnavi_rao5
Ankit tiwari:- https://instagram.com/ankittiwari
Music video:- https://youtu.be/e0ZVY4KZO1M