Nahid Hasan Munna is a renowned writer and teacher to HSC and university admission candidates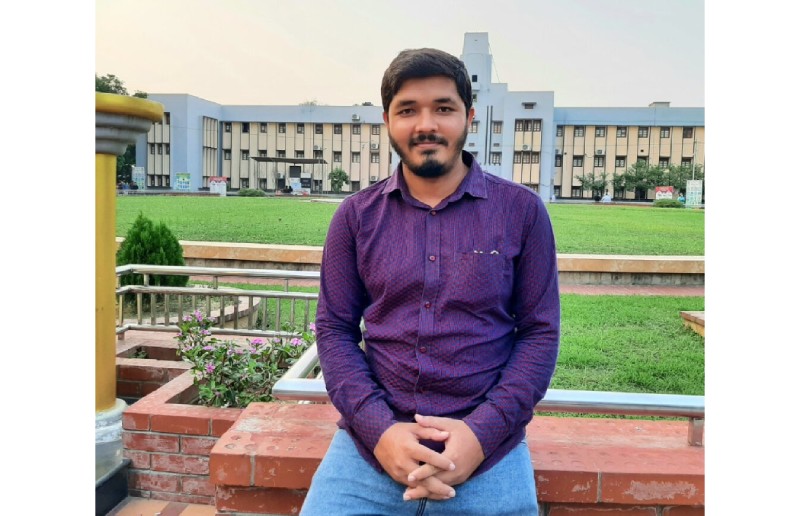 At present, Nahid Hasan Munna has become the favorite teacher and writer of the students. University admission candidates from all over the country from town to village know him as Magic Sir. We learned from the students that Nahid Hasan Munna Sir presents any difficult topic in the simplest language. That is why the students like him more. His Bengali poetry, grammar, and ICT classes have become much more popular. Nahid Hasan Munna is known as a teacher as well as a writer. The Bangla A Plus book written by him for HSC students is now the No. 1 best seller in Rokomari!
Besides, all his other books like Bangla Magic, English Magic, GK Magic, ICT Magic, and Written Magic have spread among the students. Nahid24 & Nahid Hasan Munna, through these 2 YouTube channels he got acquainted with all the students. Founded in 2015, the Nahid24 educational online platform has grown into a large family of 250,000 members today. Thousands of students are now able to prepare for admission at home only through Nahid24.
Recently his educational android app Nahid24 is published on the Google play store. This app is one of the best educational apps in the country. Besides, about 250,000 students are benefiting from its online educational platform Nahid24.
Special Features of Nahid24 App :
1. HSC, admission preparation, and job preparation courses are free.
2. Participating in the subject-wise test for free.
3. Participating in the quiz for free. At the end of the quiz, you will know your position and also know who came 1st, 2nd, and 3rd.
4. Model test of all the units of the university admission test for free.
5. All education news like exam routines, syllabuses, circulars, results, etc, are available in this app.
6. This app also provides special suggestions for free.
Nahid24 educational app has been launched in the Google play store with those all the features.
Nahid Hasan Munna hopes that students of all levels will benefit from his Nahid24 educational platform and the app will soon become everyone's favorite because of its magnificent features.
Nahid Hasan Munna's All Social Media :
Website : https://nahidhasanmunna.com
Facebook : https://www.facebook.com/nahidwriter
Instagram : https://www.instagram.com/nahidwriter
Twitter : https://www.twitter.com/nahidwriter
Linkedin : https://www.linkedin.com/in/nahidwriter
Tik Tok : https://www.tiktok.com/@nahidwriter
Pinterest : https://www.pinterest.com/nahidwriter/