5 Tricks to Make Math Easy for Homeschoolers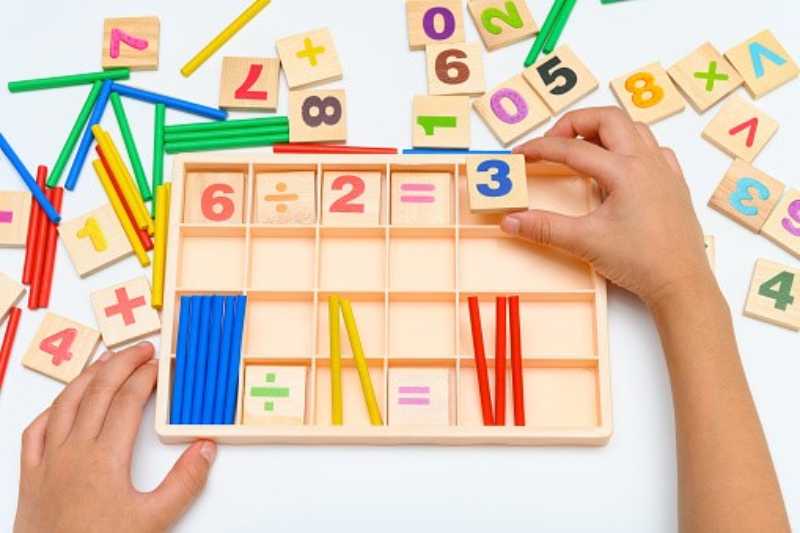 Math is a subject that requires time, concentration, and effort. Teaching math to a homeschooler in an engaging way can pose a unique challenge. Mathematics can be a hard pill to swallow for some students. However, creating a student-friendly environment for your child can make a huge difference.
It can help them understand the nuances, developing a sense of willingness to do better. Most parents find it difficult to teach mathematics to their children. The subject's complexities make it hard for them to make their children wrap their heads around the concepts.
Every student has a unique way of understanding and absorbing the surroundings. Math can sometimes be challenging, but it's not impossible to comprehend. Parents can utilize unique techniques and teaching methods to help their children. Adopting interactive teaching procedures can allow children to absorb the technicalities and hold on to the concepts learned.
If you want to make the most of your math capabilities, here are five tips for making math easier for children:
Create a Friendly Environment
A student-friendly environment can make all the difference for your homeschooler. As a parent, setting up your child's study space can impact their learning abilities. It's a good idea to decorate their learning space with interactive tools such as an abacus. It can help them enjoy the learning process and grasp the basics of mathematics.
Integrate Math into Lifestyle
Do you want your child to develop a better understanding of mathematics? Tap into their interests. You can use mathematics in their daily routine by integrating it into their lifestyle. It can play a pivotal role in developing a sense of liking and relatability for the subject. For instance, if your child enjoys painting, you can buy them a canvas with numbers on its borders.
Brain Games
There's no better subject than math when engaging a child's mind. You can play brain games with your homeschooler and make them understand the subject. Parents can help their children by teaching them strategies related to math in their daily lives. You can also rely on puzzles, simulation, and strategy games to achieve optimal results.
Celebrate the Success
A few words of encouragement can do wonders for your child. Parents need to celebrate their child's success. This provides them a reason to improve their learning abilities. The next time you see your child improving, give them a heads up. By doing this, you can guide them better and boost their overall confidence.
Become a role model
It might sound challenging to some parents but try becoming a math role model for your child. This will provide them with a figure they can look up to. It can also inspire them to improve and enhance their abilities like you. Well, it's understandable that not many people have a command of the subject. However, there's no need to worry.
Math That Makes Sense by Dr. Carol Ameche, Ed.D., aims to make the math subject simple for homeschoolers. The book employs proven learning methods for students' understanding and retention. The engaging book helps students better understand the subject's complexities. It can be a perfect choice for parents struggling to help their children attain notable results in math.
Get the book today and make math easy for your child.