Nakul Panwar: One of the most energetic sportsperson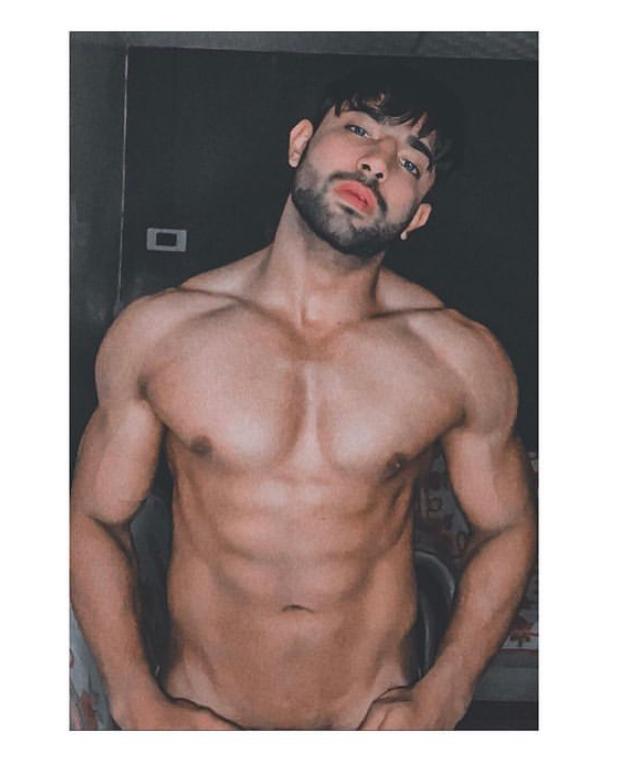 In a world full of the hype for a healthy lifestyle we all are in need of good trainers and fitness coaches, but to find a good one is a blessing in disguise!
NAKUL PANWAR; a 22 year young international athelete and a national team member is a certified personal fitness
trainer, certified nutritionist and certified online trainer. He has been a National
Champion several times and commonwealth champion!! Commendable? Isn't it? It doesn't end here, he is the first and 'only' Indian player to have bagged 3 Commonwealth Medals and represent our country in prestigious events like Asian championship, world university games and world
championships!! Also being the only taekwondo athlete from India who has been featured in national and international national magazines. Someone with such appreciably excellent successed has enough experience to be a health coach!His trainees have reached the international level. As it is right said 'A GOOD ATHLETE MAKES A GOOD COACH'.
He has achieved great great heights at a very young point in his life that makes him stand out of the crowd.
He dedication and hard working nature is commendable!
Diving into his achievements with the very first he mentions "I remember winning a gold and a silver in the sub-junior nationals"
Also achieved 5 gold medals in the junior nationals and the cherry on top is the fact that NAKUL was the only Indian to win 5 consecutive golds in this category!
Moving forward to the senior nationals, he still didn't look back and bagged 2 golds and 1 bronze with being the only player to win golds for 11 consecutive years in all three categories (junior, sub junior and senior)!
Nakul took the game to whole another level with Internationally representing India at Taekwondo Commonwealth Championship, Scotland in the year 2014 for the first time.
And the list hasn't stopped since with
Him participating in the Asian Taekwondo Championship held in Chinese Taipei in the year 2015.
Participanting in Canada open International Championship 2017.
Participanting in world university games 2017 that is one of the highest games in the world.
Achieving 2 gold and a bronze at Canadian International Championship 2017.
Participanting in International championship at Canada 2019 and last but not the least
HE GOT SELECTED FOR SENIOR WORLD CHAMPIONSHIP but sadly had to withdraw his name because of some injury.
The stigma attached to remaining 'Fit' by only 'eating healthy' is true till some extent but won't last long if the body isn't into active fitness workouts and activity and for that you need a coach like this man!