Nakul Panwar: A Multifaceted Talent in Taekwondo, Fitness Training, and Nutrition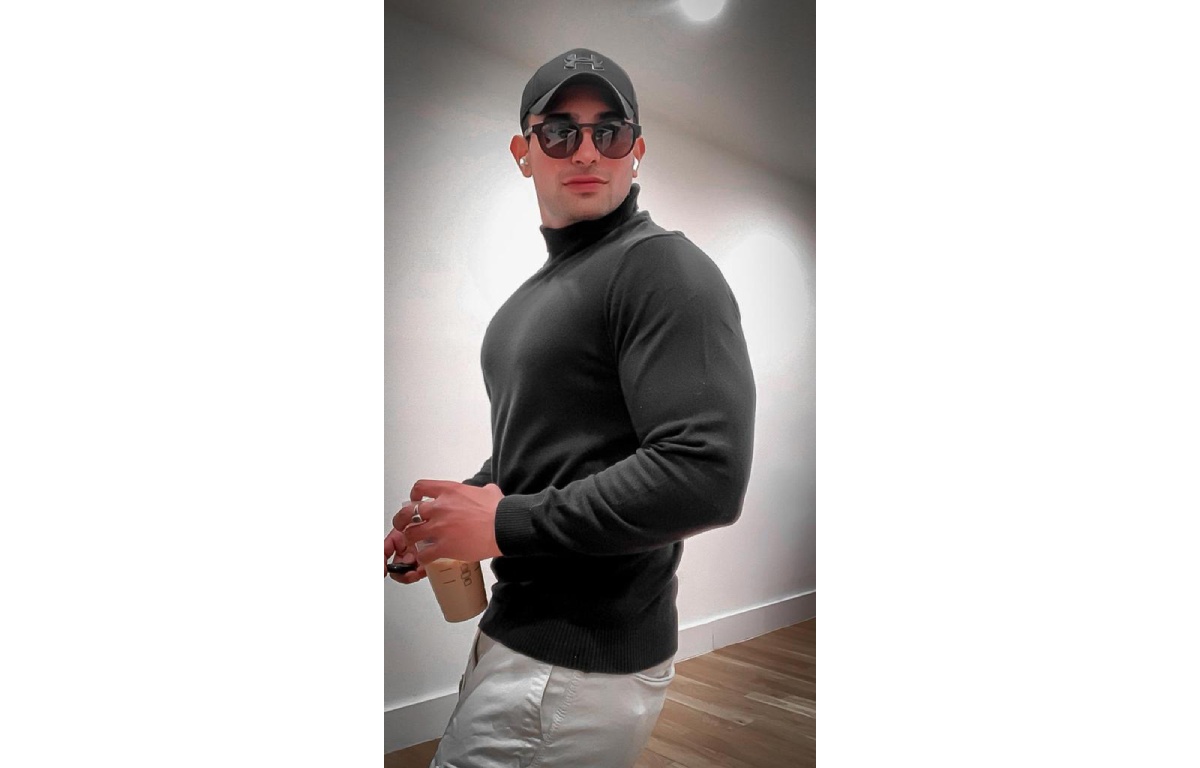 Nakul Panwar, a young 22-year-old international athlete and a national team member, is a certified personal fitness trainer, certified nutritionist, and certified trainer.
Throughout his career, he has amassed an impressive list of achievements, both at national and international levels. He is the first and 'only' Indian player to have bagged 3 Commonwealth Medals and represents our country in prestigious events like the Asian championship, world university games, and world championships!! He has been also featured in National and International magazines.
Nakul Panwar's journey to success has not been without its fair share of challenges. As a young athlete from a small town, he faced numerous obstacles, including limited resources and exposure. However, he remained undeterred, channeling his passion into relentless training and utilizing every opportunity to showcase his skills.
Nakul's unwavering determination and ability to overcome adversity have catapulted him to the forefront of taekwondo. In the world of martial arts, there are exceptional athletes who transcend boundaries, challenge conventions, and leave an indelible mark on their respective disciplines.
One such rising star is Nakul Panwar, a young taekwondo player who has captured the attention of enthusiasts and experts alike with his extraordinary skills, determination, and relentless pursuit of excellence.