Nand Gher Anand: Song Nandlal Chhanga dedicates to Lord Krishna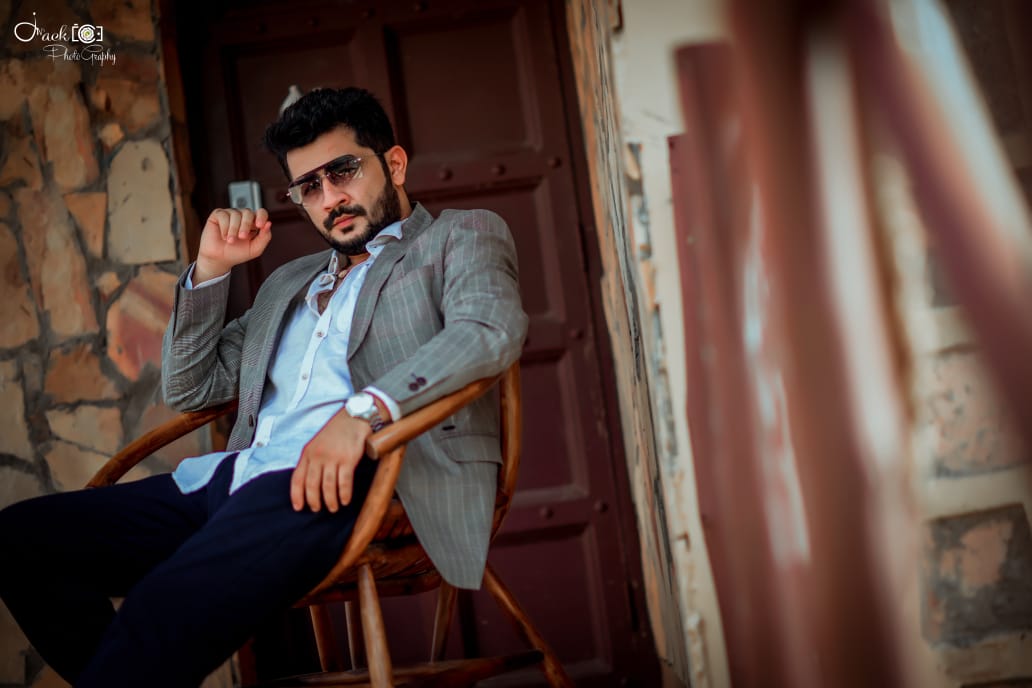 Gujarati vocalist Nandlal Chhanga is a fame in the entertainment industry and has marked his footprints with his hits songs. The singer recently released another track on account of the Janmashtami festival 'Nand Gher Anand'. The song dedicates to Lord Krishna and it is crooned by Nandlal Chhanga himself on a track by Shivam Gundecha. The credit for the visual appeal of the song goes to the director Nandy Chhanga. The song is produced by Ishaan Chhanga and Darshan Budharani. Earlier, the song was dropped on the social media handle and the first look of the song was quite in lots of buzzes, and fans of Nandlal are praising him for his best work.
'Nand Gher Anand' is a joyful song and has made everyone go gaga on the beautiful track. The singer seems to be on a point and is releasing back to back chartbuster hits. Few days before Nandlal treated fans on the Friendship Day with the release of 'Bhai Bandhi Tari Mari'.
Fans of Nandlal are all cherishing him about the release of 'Nand Gher Anand' since the announcement of the song. Audiences are curious about Nandlal's upcoming projects.