National Garlic Day 2019: Papa John's is celebrating National Garlic Day with revealing a new spicy garlic dipping sauce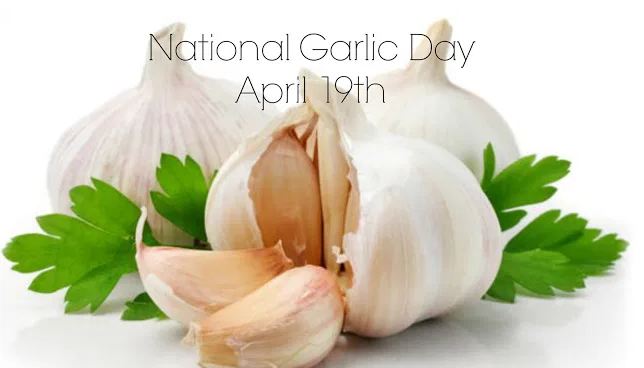 Garlic lovers, cheer. Papa John's is giving people another approach to appreciate garlic on Friday, 19 April — which is National Garlic Day. National Garlic Day can be praised by preparing a fantastic meal with garlic or perhaps go to one of the numerous garlic celebrations around the globe.
Garlic supposedly strengthens Greek players and warriors, closes the evil eye and protects protectors from evil monsters.
Papa John's clients will get a one-ounce container of spicy garlic sauce notwithstanding customary garlic sauce in each pizza box on Friday.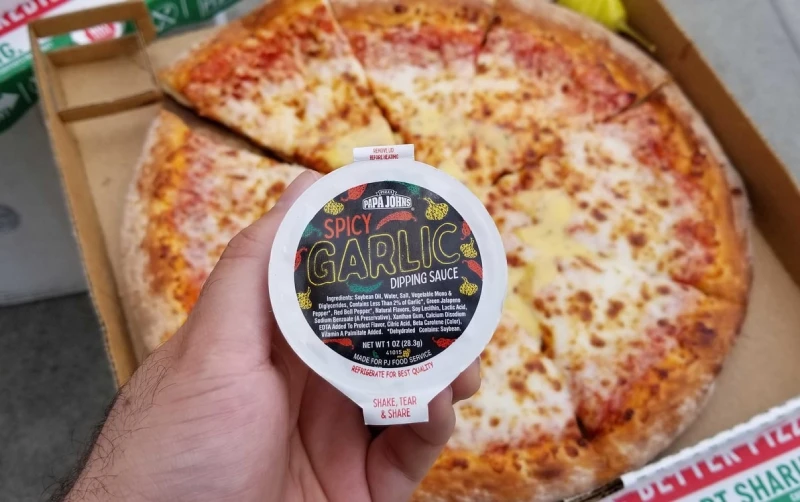 "The new Spicy Garlic dipping sauce is the same creamy, buttery, garlicky goodness customers love from our original Garlic Sauce, with the added fiery kick of jalapeno and red chili peppers," a Papa John's representative said in an email.
The pizza chain has just reported plans to offer the sauce on Friday. Nonetheless, the representative included that Papa John's will run a survey about the sauce on its Twitter account on Friday, and that "we may just bring it back… permanently!"