New York's Leading Divorce Lawyer Tells You How to Overcome a Challenging Separation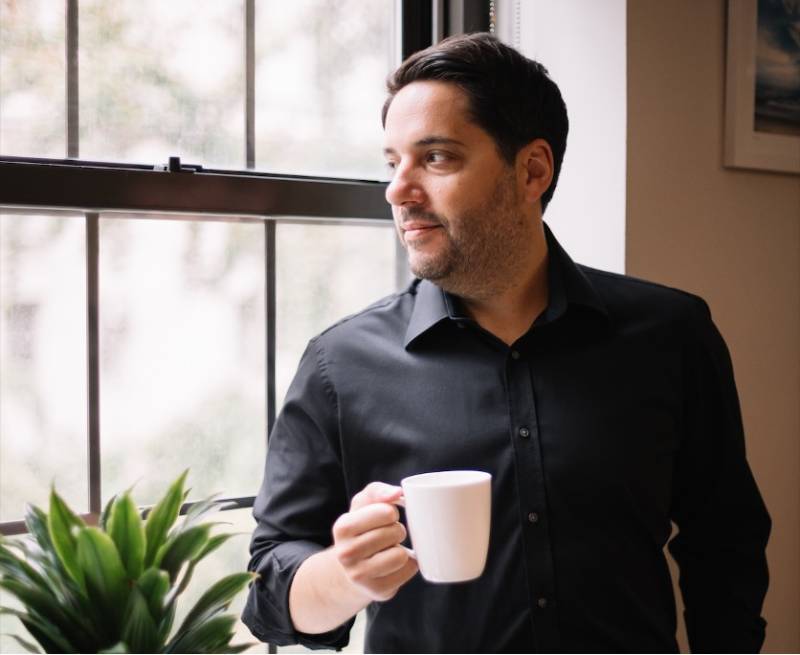 Where can you find comfort and security if you are going through a difficult separation and getting ready to begin the process of divorcing your spouse? Your friends and family will undoubtedly want to help, but when push comes to shove, your lawyer is the person who will fight for you and make sure the dissolution of your marriage won´t cause permanent damage to your emotional, financial and psychological stability.
Oftentimes we lose perspective and get overly emotional as we never really expected what once was a loving union to end forever. Facing this harsh reality makes people react in different ways, some become overly aggressive and contentious, others tend to retreat from the world and isolate themselves; Regardless of how you or your soon to be former spouse might react when facing this strenuous process one thing is certain: you better lawyer up!
Finding the right divorce attorney is not as complicated as it might seem, however there are a few important points to keep in mind when making the decision of who will represent you throughout your divorce, leading New York attorney Bryan M. Goldstein urges you to ask yourself the following key questions:
Do I feel safe and protected?
A truly outstanding lawyer doesn´t just provide legal counsel, but is also highly empathetic, patient and supportive. The best attorneys make you feel like someone has your back and will fight for you no matter how complicated your situation might be.
You need to be able to relinquish control and allow your legal representative to do their job to the best of their abilities. Trust is an essential factor to achieve a truly collaborative relationship. If your lawyer is respected and recognized within their professional community, you can be sure you are in good hands.
Am I ready to let someone help me?
For an attorney-client relationship to be successful and help guide you to a safe space, even in the midst of emotional chaos, you must be ready to receive help. You will be expected to listen to your lawyer and follow their guidance in order to minimize the emotional and mental overload that highly stressful situations, such as a divorce, can cause.
Bryan M. Goldstein has always been a high achiever; As a respected member of New York's legal community, he strives to procure his client´s peace of mind and is known to be a highly skilled negotiator, strategist, and litigator. One of Goldstein´s many accolades is the recent "Top 10 Under 40" recognition from the National Academy of Family Law Attorneys, which he received for his outstanding professional achievements.