Business
Nina Bychkova: Taking over the world of social media and entrepreneurship like a true blue professional.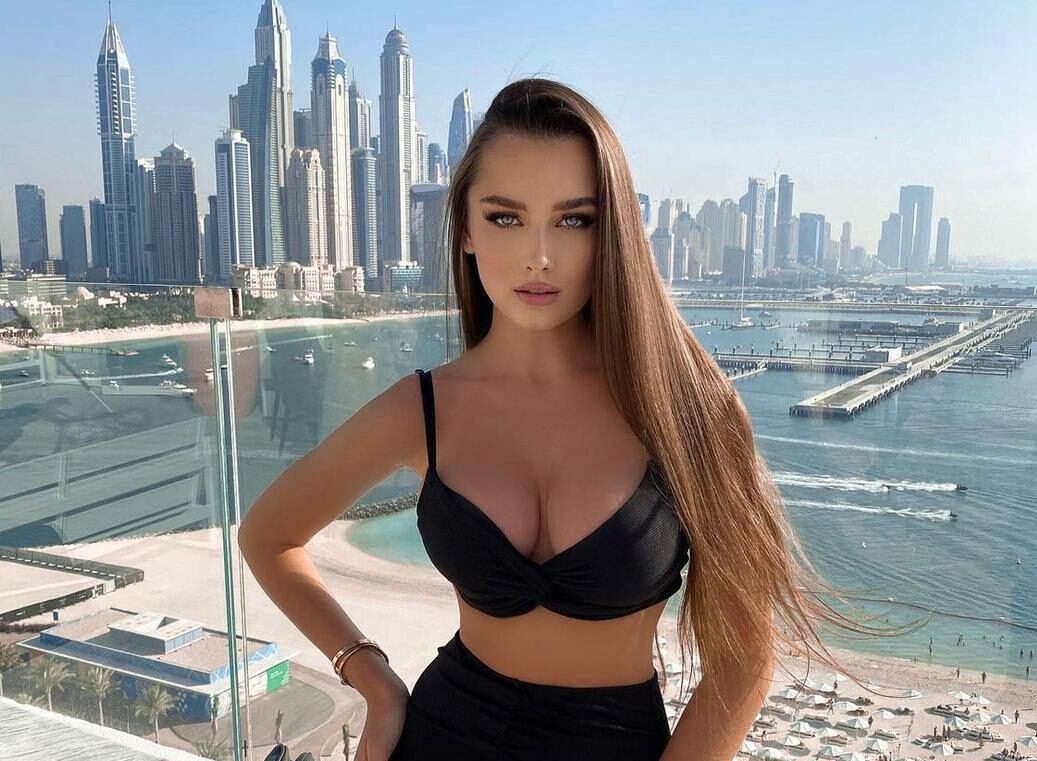 She is a young fashion icon, who also runs her real estate business in Dubai and has earned the blue tick on Instagram.
The closer we look around us, the deeper picture we get in front of us, where we see people, especially youngsters thrive in their chosen fields of work. Now, this is an amazing sight to behold as we see how young girls and teenagers show a strong resolve and determination to earn the success they desire and for that do not believe in waiting for the right time, in fact, go ahead in creating opportunities for themselves and create a successful journey in their careers. Nina Bychkova did exactly that and today, this 18-year-old talent is ruling the real estate space in Dubai and how. She has gone ahead in earning the blue tick recently on Instagram for her social media influencing skills and her mesmerizing beauty.
Nina Bychkova originally hails from Moscow, and also lived for a few years in Paris. Guess, the fashion bug bit her there, which helped her turn into a fashion sensation on Instagram. However, apart from utilizing the endless opportunities on social media to become a well-known influencer and fashionista, Nina Bychkova also wanted to explore the entrepreneurial world and hence moved to Dubai to make her unique niche in real estate. At 18 years only, Nina Bychkova emerges as the best example of 'beauty with brains', who's real estate business is thriving in Dubai and her clientele has also multiplied in a very short span of time.
It is interesting to know that while handling and running her real estate business, the young talent is also finishing her schooling. She has also shown her prowess in playing Poker and have impressed people widely with earning thousands of dollars as a teenager, a feat perhaps only a few teen talents have been able to achieve. While she was in Paris, she played Poker for around two years. Apart from that, Nina Bychkova also finds interest in yoga and surfing. She even made headlines when she turned down the famous footballer Neymar Junior.
Looking at the success Nina Bychkova has already attained while being under 20, one can imagine the feats she would attain in the upcoming years across social media and real estate.