Pranav Gupta, Ashoka University Founder, says Indian Universities Need to Focus on Ethics of Higher Education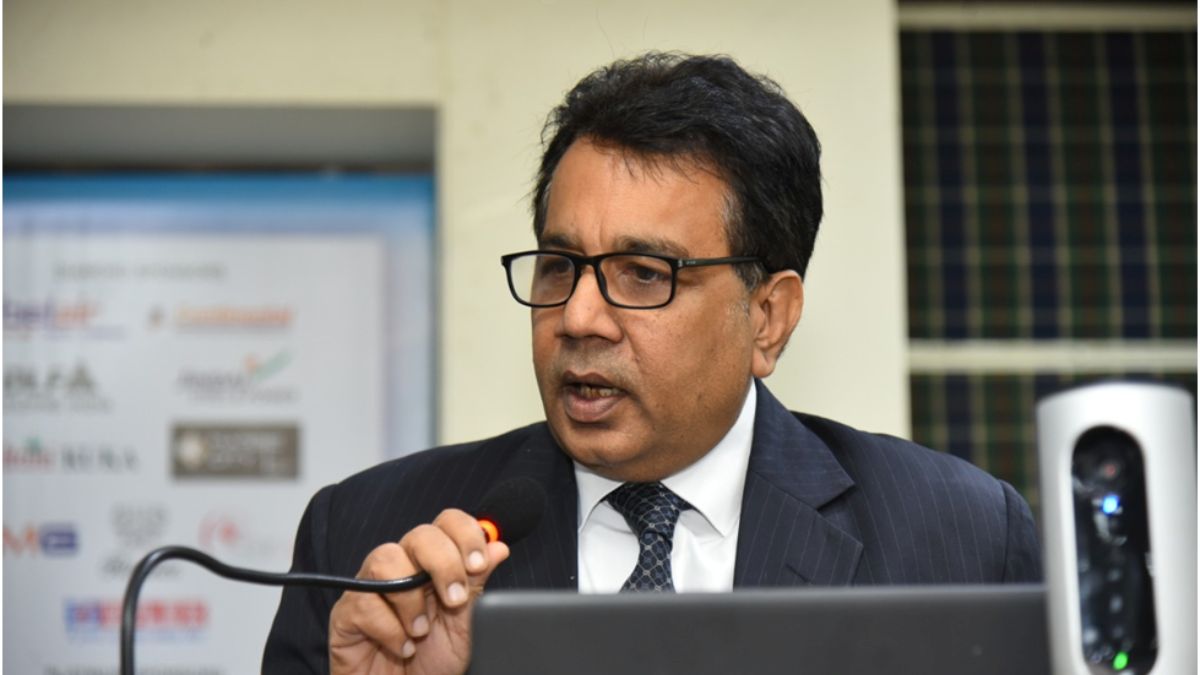 Pranav Gupta Ashoka University Cofounder says Indian Universities need to focus on the ethics of higher education. 
New Delhi (India), April 1: Ethics plays an important role in higher education. It serves as the cornerstone on which a university's academic reputation is formed. To guarantee that students obtain a well-rounded education that equips them to be ethical leaders in their chosen professions, universities in India need to give greater consideration to the ethics of higher education. An eminent educationist and Pranav Gupta Ashoka University Founder discuss the value of ethics and values in higher education. In his opinion, "Ethics is more than merely understanding what is right and wrong. It involves having the confidence to stand out for what is right in the face of difficulty." He thinks that institutions should put their efforts towards fostering ethical behaviour and inspiring students to make moral decisions.
It is the role of universities to instil in students the value of ethics and integrity. The main goal of a university is to generate values and character in its students, in addition to imparting knowledge and skills. Universities have a responsibility to foster in their students a feeling of commitment to society. This may be accomplished by including ethics-related courses in the curriculum and giving students opportunities to participate in volunteering and community service projects.
Academic integrity is another facet of ethics in higher education. It plays a crucial part as without it, the whole system may disintegrate. Universities must stress the value of academic integrity and firmly condemn any type of academic misconduct. This covers the fabrication of data or plagiarism-related activities. Universities can ensure that students are learning new knowledge and building a solid sense of integrity.
Higher educational institutions ought to work to nurture a culture of moral and ethical leadership. As Pranav Gupta Ashoka, Founder, puts it, "Ethical leaders are developed rather than being born. Universities play a key role in creating the next generation of ethical leaders." This may be achieved by urging students to take on leadership positions in different activities and equipping them with the knowledge and tools they need to do so. By doing this, academic institutions may aid in the development of a just and moral society.
The significance of ethics in higher education cannot be over-emphasized. In order to guarantee that students are equipped to be ethical leaders in their respective sectors, universities in India must concentrate on the ethics of higher education. Educational institutions may substantially help facilitate the development of a responsible and ethical society by including ethics courses in the curriculum, focusing on academic integrity, encouraging community service and fostering ethical leadership.
The actual indicator of a university's success, in the words of Pranav Gupta of Ashoka University, "is not the number of degrees it awards, but the number of ethical leaders it generates." He adds, "It is a long-term engagement that helps society as a whole as well as the individual. Academic institutions may significantly influence the future of our nation by putting an emphasis on ethics in higher education."